Online Marketplace
This is just the tip of the iceberg! Starting an Online marketplaces are hot and starting a peer-to-peer marketplace business from scratch is no longer the only option as the process has become seamless with the advent of cloud-based fully hosted marketplace software platforms. 
Starting an online marketplace business is neither a walk-in-the-park nor a rocket science.  Building a successful marketplace business takes a lot of work and sound business model. Coming up with an idea and launching a platform is just the beginning. While you don't need to have your own inventory of products or people (service), you need to solve the chicken and egg problem: how to convince suppliers to bring their products/services to your marketplace when there are no customers yet, and how to attract the customers when you don't have suppliers (yet!). In this article, we will list all the key things to do before launching your marketplace to make sure it gets buzz you need to succeed!
Solid Business Strategy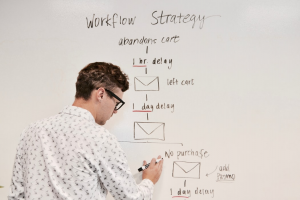 For start-up entrepreneurs, your first step is to analyze the market to assess your competition, market reach, and targeted user base. After creating a solid business model, you must reach out to as many potential suppliers in your local community and garner their support. This would help you avoid the situation where you have a marketplace but no suppliers. Therefore, even before launching the marketplace you must take a few early adopters into confidence who would support your platform and be your brand ambassadors once you launch.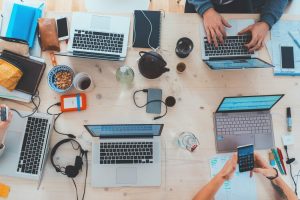 With digitalization, cloud-based fully hosted marketplace solutions are the easiest option to get started with and require the least amount of technical knowledge. Therefore, the next practical step should be to compare marketplace software platforms and choose the ideal one. The best to do that is check all the online demos of these platforms from the customer view, admin, dashboard, and supplier view. Make sure, the solution is not a rigid one-size-fits-all design – look for the core feature set and the option of advanced add-on features which is critical for the success of your marketplace business.
Build A Minimum Viable Product
Customize your marketplace by simple and intuitive configuration to meet your specific and unique business needs. The Peer-to-Peer marketplaces are about human connections, connivence and trust. Ensure to enable these 3 pillars for success in your marketplace through in-app messaging, 2-way reputation system and match the customer-supplier using our best-in-class search & filter capability
Launch and Validate Your Market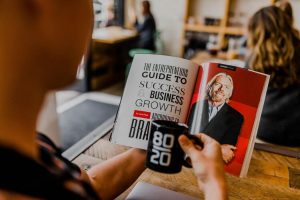 Launch your marketplace before it's perfect! Avoid the common mistakes Entrepreneurs make by spending too much time and money on perfection before validating the idea. Listen and engage with your community to measure, improve and validate your business model and values.
Scale Your Business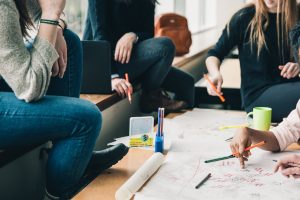 Expand beyond your initial niche' offering, build trust in your community and scale with confidence. Reach your customers and suppliers with content marketing, through SEO, and on social media. Manage your business from anywhere with a centralized dashboard.
IdyaFlow contains everything you need to build for your peer-to-peer marketplace. The secure IdyaFlow software has a complete bundle for your marketplace website that allows you to easily create different themes with an in-built online editor. Every template comes with its own intuitive settings so you can quickly and easily customize every facet of your online storefront. 
Attract the right customers – SEO settings & Blogs

Promote your Suppliers – Google & Facebook Ad Campaigns

Optimizing & Reporting – Marketing Dashboard Reports

Built-in Advanced SEO Crawler integration
Our Vision is to build the best online marketplace software, to help anyone, anywhere create and scale a peer-to-peer business. At IdyaFlow we believe, sharing is the new buying. We help individuals, entrepreneurs, small to medium-sized businesses, and large enterprises to launch a fully functional niche peer-to peer marketplace platform in a few days, with few clicks and at the fraction of the cost.
We are here to support you succeed! Let's start the journey.