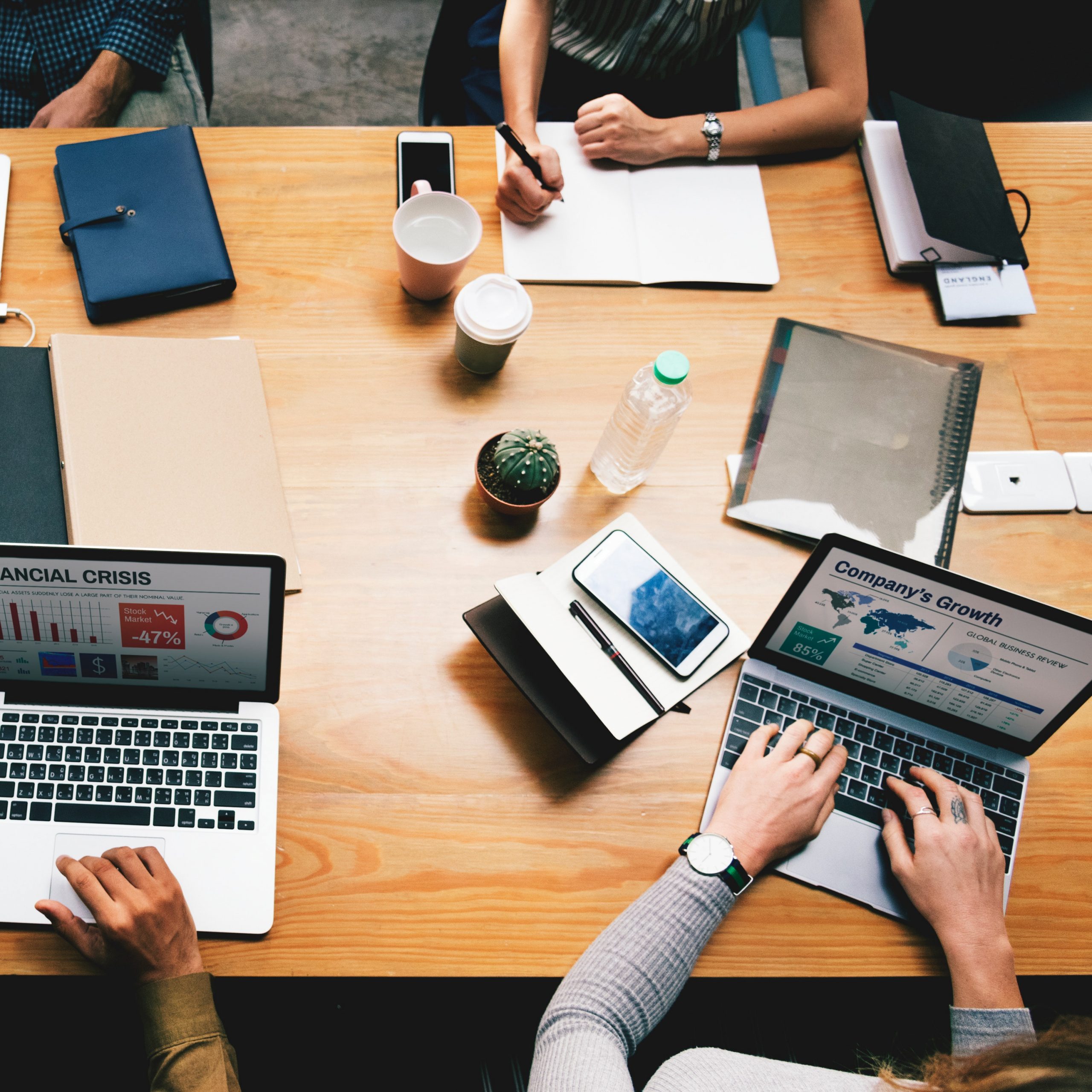 Top 5 Sharing Platforms in Canada
When we think of Canada, the first names that pop-up are usually Justin Bieber and Drake. Besides these gems, there is a lot more that the influential and diverse people of Canada have contributed to the world. They have a thriving tech scene and their tech contribution to the world is immense. They rank number 5th in the global ranking of countries with the most number of start-ups. Their 1526 and growing number of start-ups are examples of the technovative instincts of the Canadian population. A lot of the Canadian start-ups are platforms based on the peer to peer software.
The Canadians have realised the fact that the one thing that is lacking in the business world today is the connection of people with people. While there is a lot of connectivity, two people who want to transact in business are often never connected. To build this connection, and creating a sharing economy, where more is utilized and less is exploited, the Canadians have come up with peer-to-peer marketplaces in all spheres. From travel and tourism to funding and more, the top platforms that are built in and used in Canada include Lending Loop and CommunityLend Finance Inc. Both these platforms are lending platforms which help people lend excess money and others to borrow money when in need. Also, Lending Loop was the first of its kind platform in Canada.
Another platform that is revolutionising the Canadian marketplace is Turo, which is a car sharing marketplace. They are truly revolutionizing the way people travel with their peer-to-peer model. Not just these, House Trip and Bet Fair are also the platforms that have changed the way people looked at their respective niches. Other than that, Car2Go, Dogvacay and Rocksbox are some other p2p marketplaces, widely used in Canada.
These are just a few of beat ideas that started small and have become big in business. These start-ups are an example of how you can build a marketplace with the right idea and just an apt platform for supporting you peer-to-peer business model.
At IdyaFlow, we know how important it is for you to get the best platform in order to give definite shape to your ideas that carry with them the potential to change the world. With changing times, we have known how it is not important to 'own' and much more important to have the product or service when in need, instead. We believe the potential of a rental market place to make a mark on the current environmental conditions. We know how sharing is caring, not just for us, but for the Mother Nature as well.
Just like the aforementioned platforms that help people share their services, we at IdyaFlow would be extremely happy to share or platform with you so that you can have your own rental marketplace and provide customers the satisfaction of sharing, and reducing the resource exploitations and subsequently the carbon footprint.
With the multiple benefits that our multi vendor software provides, you can place your trust with IdyaFlow. We ensure that you get space to revolutionize the niche industry that you work in, or even the world with you own peer-to-peer sharing idea. We make sure your ideas get the right flow with IdyaFlow!