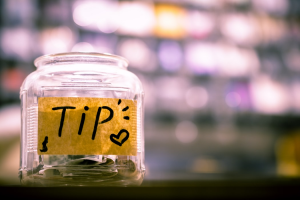 The sharing economy is one of the fastest growing business trends, with investors dumping more than $23 billion in venture capital funding since 2010 into startups operating with a share-based model. Over the past decade, marketplaces like eBay, Airbnb, Uber and Instacart, have become some of the most impactful companies in the world economy. Now, where do you start when you have a killer idea! and want to launch your own marketplace? First of all, the success of your marketplace platform will be partly dependent on the software that will power it. Today, Marketplace software comes in different packaging and pricing models and choosing the right online marketplace software is extremely important -it will either make or break your business!
In this article, we deliberately don't mention building a marketplace platform from scratch. It's definitely possible, but not really viable solution for small to medium sized businesses due to the complexity involved compared to the good old online store.
Though there are many options to build a marketplace platform, the options can be grouped under three categories:
Cloud Based Fully Hosted Marketplace Solution
Cloud marketplace solutions are usually the easiest to get started with and require the least amount of technical knowledge, but will usually be limited in customization
Sharetribe

Arcadier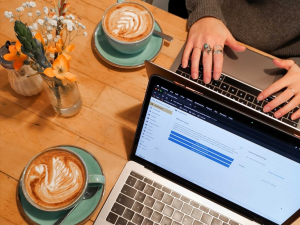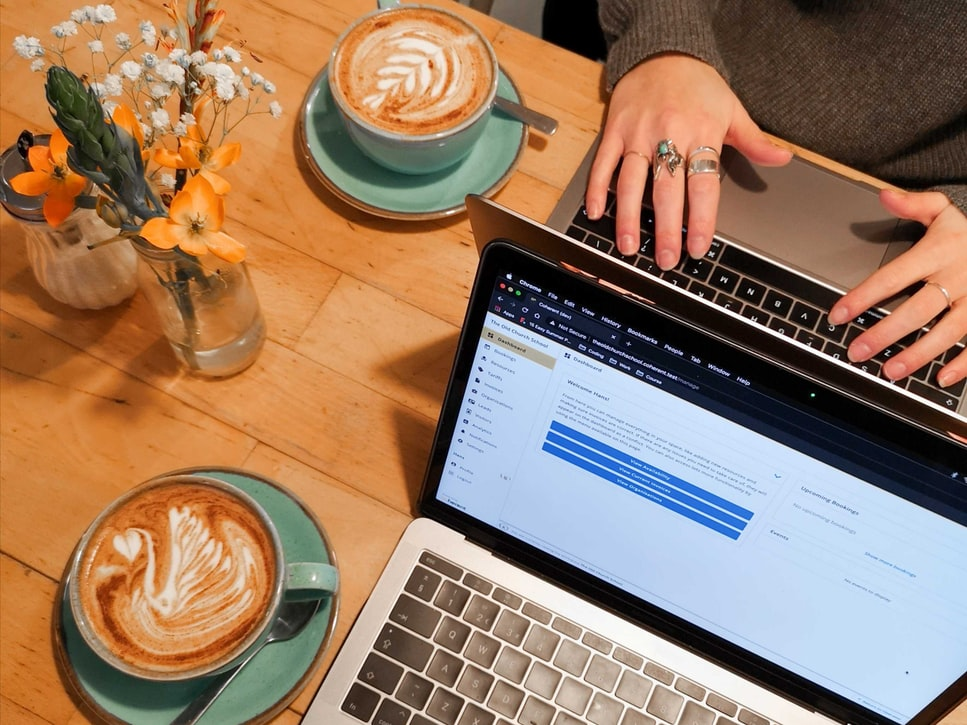 Standalone Self-Hosted Multi-Vendor Solution
Dedicated self-hosted marketplace software will give you much more customization and a complete control over your platform, but you'll need at least some technical experience to get them up and running
CS-Cart Multivendor

X-Cart Multivendor

Yo-kart
Multi-Vendor Plug-in Extensions
Multi-vendor CMS extensions may offer the most flexibility, but are also the most difficult to work with and might not be fit for choosing the right Online marketplace software. You will absolutely want to have a developer on your team with experience working with the underlying system.
WordPress + WooCommerce

Shopiy + Multi Vendor Marketplace plugin

Magento + NextBits
Based on your needs, each of these solutions have clear benefits and drawbacks. And finding the best marketplace software for you depends on three key factors:
Simple, Secure And Easy to Use

Scalability, Performance and Reliability

Customizable, Mobile Optimized and Excellent Customer Support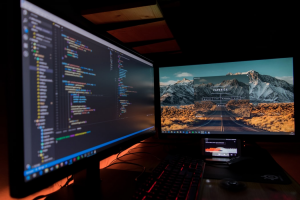 IdyaFlow provides you with a variety of tools to help you build and scale your business. You can find everything you need to showcase your products/services online, process payments and to make your storefront work for you. 
IdyaFlow Software-as-a-Service solution offers:
Configurable themes that are designed to look good on all screen sizes. Your users will have a consistent experience on desktop, tablet or smartphones.

Paid add-on features to expand the functionality and uniqueness of your marketplace.

Built-in Stripe payment gateway integration to accept and process credit card payment.

Ability to manage your marketplace in the IdyaFlow admin, and build a beautiful online storefront community for your customers to visit.

Depending on the type of business you are running and the business model to connect your community of suppliers and customers, your needs might vary. Because of this, IdyaFlow offers pricing plans and a variety of on-demand add-on features that have different marketplace capabilities.

A dedicated Support team is always available to answer your questions no matter what IdyaFlow pricing plan you're on.
Our Vision is to build the best online marketplace software, to help anyone, anywhere create and scale a peer-to-peer business. At IdyaFlow we believe, sharing is the new buying. We help individuals, entrepreneurs, small to medium-sized businesses, and large enterprises to launch a fully functional niche peer-to peer marketplace platform in a few days, with few clicks and at the fraction of the cost.Idyaflow marketplace provides solution for all business needs.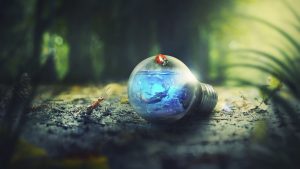 What Are You Waiting For? Bring Your Idea to Life Today!