We are living in an era where we can contact any person on earth from our smartphone. We can find a designer in any part of the world and get them to do work or hire anyone in our city to do any household chores just on the tip of our fingers. Access to such a variety of services Is thrilling and provides tremendous opportunities to innovate and create our own ideas for service marketplace platforms. Thumbtack has chosen the local professional services market, from plumbers to guitar teachers. Fiverr and Upwork caters to freelancers that provide digital services. Etsy helps individuals sell their custom-made crafts. These types of service providers have existed for a long time, but they lacked a central aggregator before the marketplaces came along.
With a wide variety of service possibilities, how can you offer something new and unique service to the consumers?
Some of the ways we to look for ideas are:
Look for tangible problems in your local community
Market research to understand the customers needs
Find ways to improvise the current demand
Identify the pain points of the current available solution
Look for tangible problems in your local community
Marketplaces are becoming hyper-local: Try to find professionals who are unable to utilize their potential in an efficient way. Think about all the ways people are using some sort of workaround to use home services, personal care, laundry and dry cleaning services, repair services.
Narrowing down and breaking a market segment would help define a tangible problem. For example a marketplace where people can hire on-demand to deliver small parcels around the city within an hour.
Another good example could be helping the elderly or disabled in their day to day tasks.  The opportunities are everywhere, build it local and expand nationally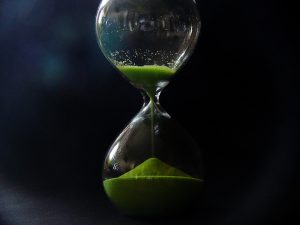 Market research to understand the customers needs
Consumers nowadays are not afraid to try something new, consumers online are looking for the best solutions to their problems and seeing a niche marketplace offering speciality for that particular problem people are bound to go for it.
For example if someone is looking to study accounting online and they see a service marketplace offering education online focusing on business subjects, the consumer would register for it compared to other education platforms who have educators switching between all subjects.
From the customer's point of view, the marketplace should offer a one-stop-shop: find all the providers from a similar service and easily compare them. From the provider's point of view, the marketplace brings them more clients. Both parties get their problems solved. Everyone wins. For starting a new service marketplace platform with a limited budget it is a good option to understand the hyper-vertical market.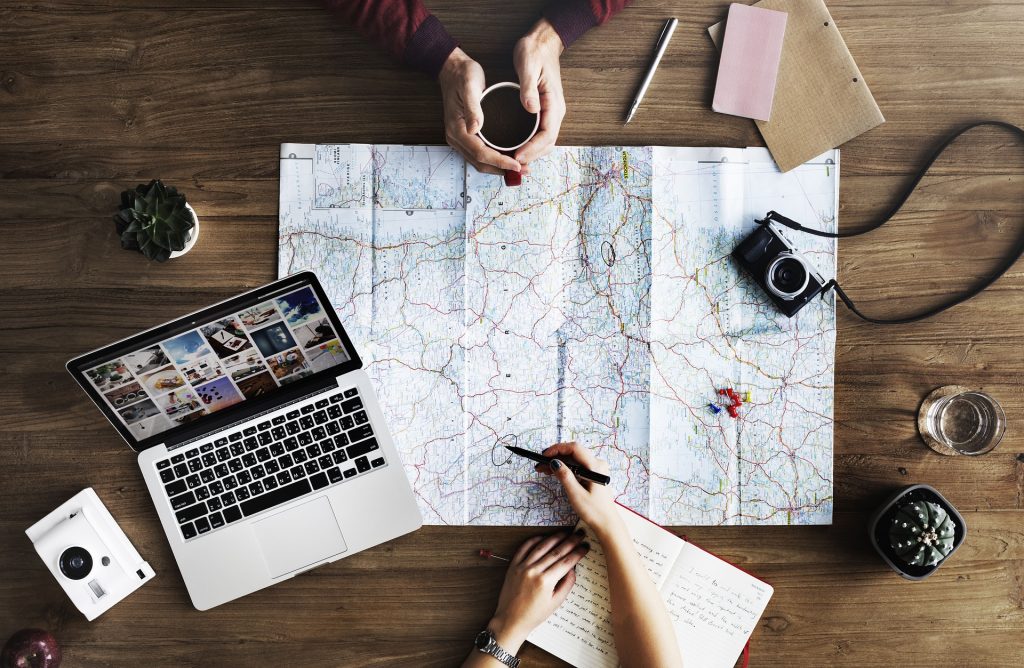 Find ways to improvise the current demand
Analyze your competition. One of the biggest fears new marketplace owners have is this:
That they'll enter a crowded market, which will make it impossible for them to stand out.
Not true! competition is often a sign that there's a market for your idea. Even if there's a marketplace that serves the same audience as you, you can stand out with your marketplace. For example, you might offer better service, more options, or better prices. Or you might serve a specific niche within that audience (like a local community). That's why you need to research your competition to see what's already out there.
For example, there are successful freelance websites like Fiverr, Upwork but there are niche freelance sites for designers, writers and technicians. Thus, they are part of the competition but they still stand out.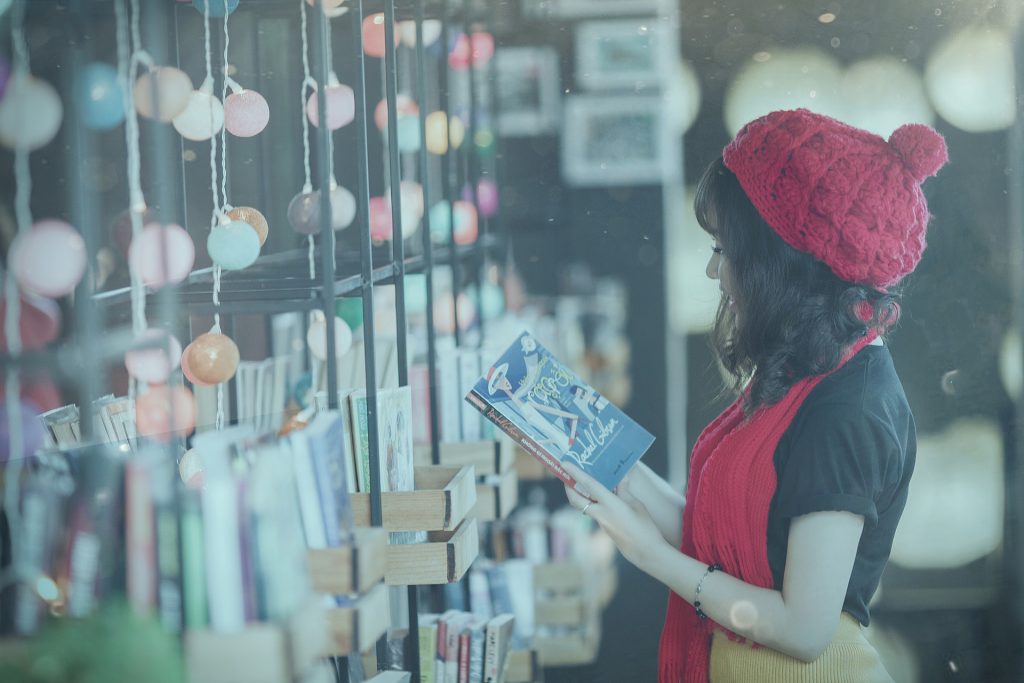 Identify the pain points of the current available solution
Service marketplaces allow service buyers to connect with endless professionals from all types of fields and industries. Besides providing the service, the marketplace should provide value on the demand side in three ways which are, discovery, trust, and convenience. This means the marketplace platform should be built up in such a way that clients'' are able to identify the right provider (discovery), provide the assurance that the provider is legitimate (trust), and make it easier to connect directly with a provider (convenience).
As a Service Marketplace Entrepreneur,  you should be ready with strategies to face the inevitable and make the service marketplace platform successful. If you have a great idea and have validate your market needs, the next steps of choosing the right marketplace solution becomes easier. Learn how you can start a service marketplace platform here and the successful strategies for a service marketplace platform here. IdyaFlow as a SaaS platform supports its clients and provides more than 500 functionalities to build a fully functional marketplace. Learn about all the services of IdyaFlow here