According to iBe, Worldwide B2B marketplace sales could reach an estimated $3.6 trillion by 2024, up from an estimated $680 billion in 2018. In comparison, B2C marketplace sales across the globe will reach a projected $3.5 trillion annually in five years from an estimated $1.1 trillion in 2018. Peer-to-peer marketplaces will generate $240.8 billion in global sales by 2024, up from $47.8 billion in 2018.
"Presently, small-to-medium enterprise (SME) businesses and most startups are utilizing the B2B marketplaces model most actively, while the large businesses are, not surprisingly, utilizing these marketplace platforms least," Cilliers says. "All these verticals can grow exponentially by 2024.
Let's look at some of the facts responsible for such tremendous growth of B2B Marketplaces.
With a sharp release in online shopping, it is becoming obvious that a major part of the population wants to buy things online. B2B buyers want the business purchasing experience to be as easy and straightforward as online personal shopping.  Professional buyers are no different from the average consumer.
For example, forward-thinking pharmaceutical companies are engaging with B2B marketplaces in ever-increasing numbers, exchanging information on buying and selling pharmaceuticals online. Pharma companies are driven by the same motivation as their counterparts to cut costs, manage and track sales better, improve efficiencies, grow sales, and be more competitive.
The Majority of the new B2B marketplaces fall into the category of niche marketplace, as entrepreneurs are getting more hyper-local starting with a community to build their business. At present, customers are not afraid of experimenting with different brands thus giving leverage to niche marketplace owners. When done right, these marketplaces can deliver a boost in sales and revenue without adding additional inventory risk.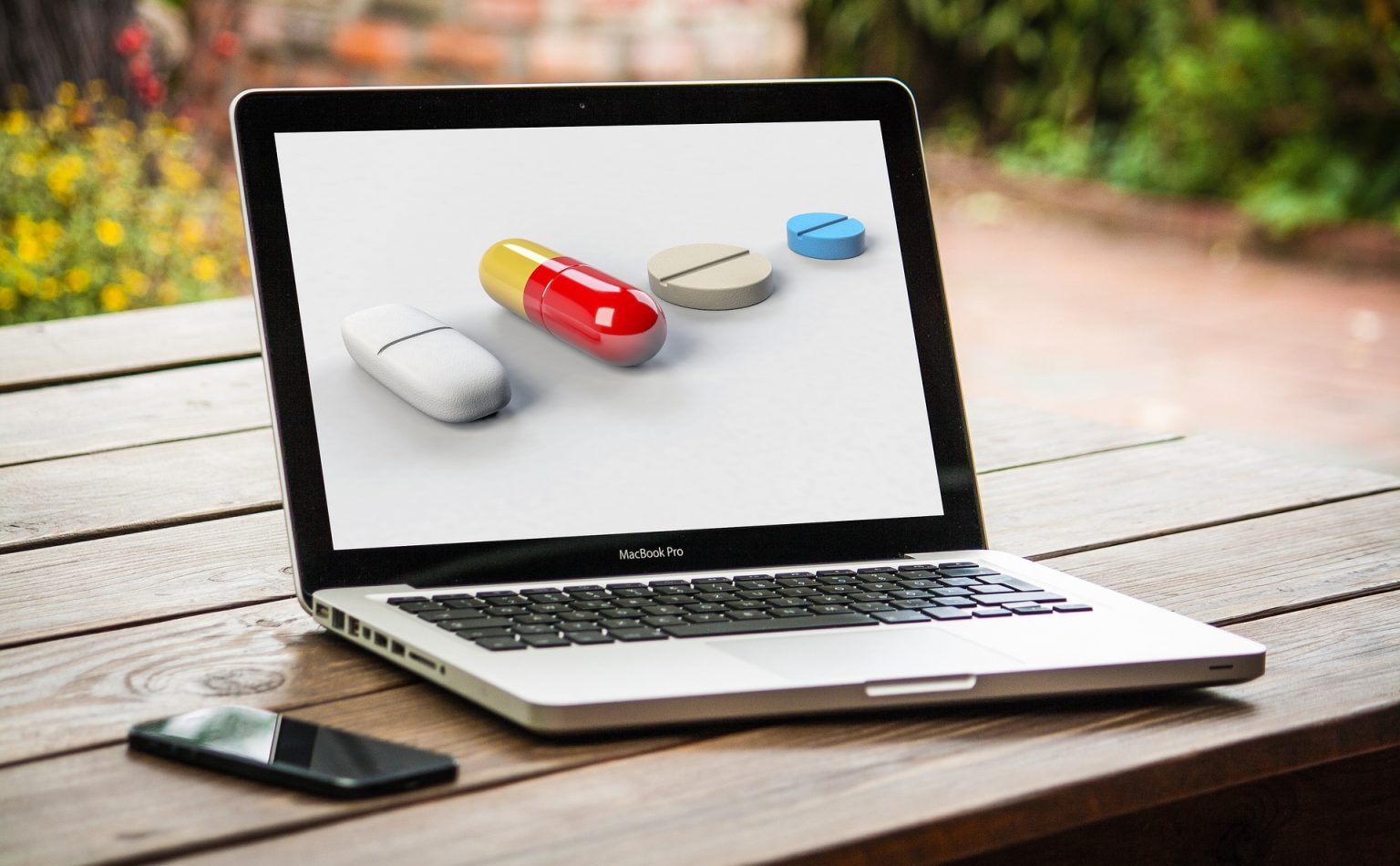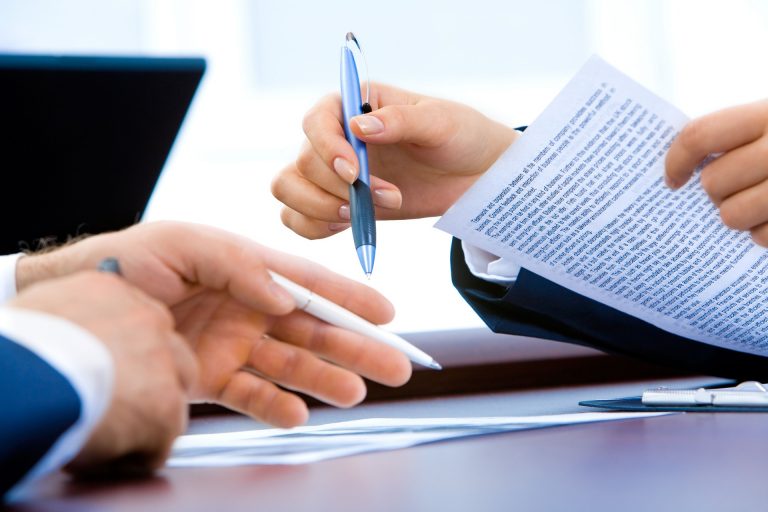 Companies can streamline their processes and eliminate unnecessary costs by moving many of their business operations online, having separate portals for customers and suppliers. With the advent of online marketplaces, it has become easier to track the growth of the business.

B2B markets generate a lot of data about many aspects of a business such as stock movements, spending patterns, and cash flow which can be analyzed to evaluate sales effectiveness, customer engagement, marketing campaigns, and much more. Increased data analysis provides actionable insights

Online B2B marketplaces can be available 24/7, every day of the year. Companies don't have to rely on the availability of a sales team, nor are they troubled by time differences in international markets.
What defines the success of a B2B marketplace?
Simply setting up a B2B marketplace will not guarantee success: the marketplace owners need to make sure that they have the right software and revenue model. Along, with a plan, the B2B marketplace should be optimized in terms of all the customer requirements and the right payment platform to enable a good navigation experience for the buyers.
How hard is it to build a B2B marketplace?
With the increasing popularity of B2B marketplaces, Entrepreneurs anticipate an expensive and time-consuming task to build a marketplace. However, the marketplace Softwares have evolved a lot, and it means now anyone can build a marketplace platform without any coding. Learn how you can build your marketplace from scratch here
If you think you have a great idea for B2B Marketplace, NOW IS THE time to get started and turn your idea in reality. At IdyaFlow, Our team believes in letting all ideas get the right directional flow and would be happy to help you with your needs. We not only help make business easy for everyone but also promote sharing and optimum utilization of resources. We are a company aimed at brilliance in all that we do.
IdyaFlow provides Admin and Supplier Portal to easily manage different verticals of the B2B marketplace along with SEO Support, Ratings & review, External analytics for a seamless flow of your online marketplace and the perfect way to validate your marketplace idea.
IdyaFlow software is also integrated with Google Analytics to track sales, supplier performance, revenue, customer visits, and referrals. The visualization enables you to track trends and isolate problem areas with comprehensive reports and alerts.
With our easy to use, manage, and handle software, you will get full updates about your business and also would be able to contribute your bit in reducing the exploitation and under-utilization of resources. We will support your needs and make sure you can help people get matched to their consumption or service needs.