A Service Marketplace is an online platform that supports

initiating, facilitating, coordinating and completing the buying and selling of services between service seekers and service providers such as Uber, Lyft, Upwork, Thumbtack, TaskRabbit, and Fiverr.
Service industry is getting massive, as it provides a number of options to buyers and sellers.
Service Marketplace platforms are  mostly based on a "commission based" model- which allows platforms to charge a fee from each transaction between the buyer and the supplier.
This model is a huge stepping point for startups, small entrepreneurs since, where as suppliers they pay only when they make a Profit from the marketplace.
The other popular revenue models in Service based platforms are: Lead-based and  subscription fee based.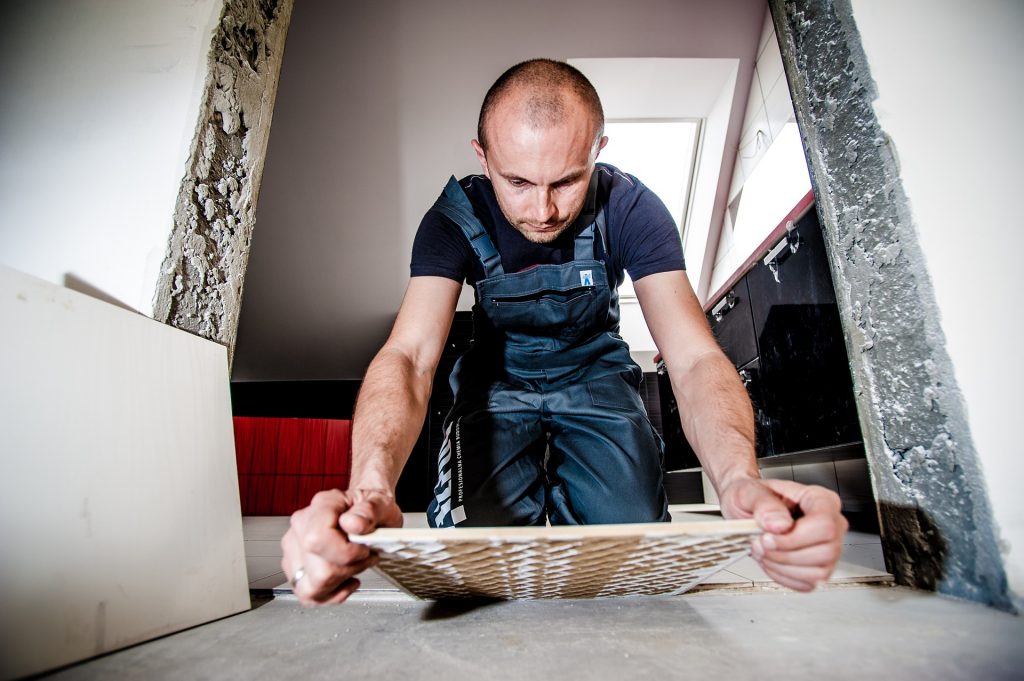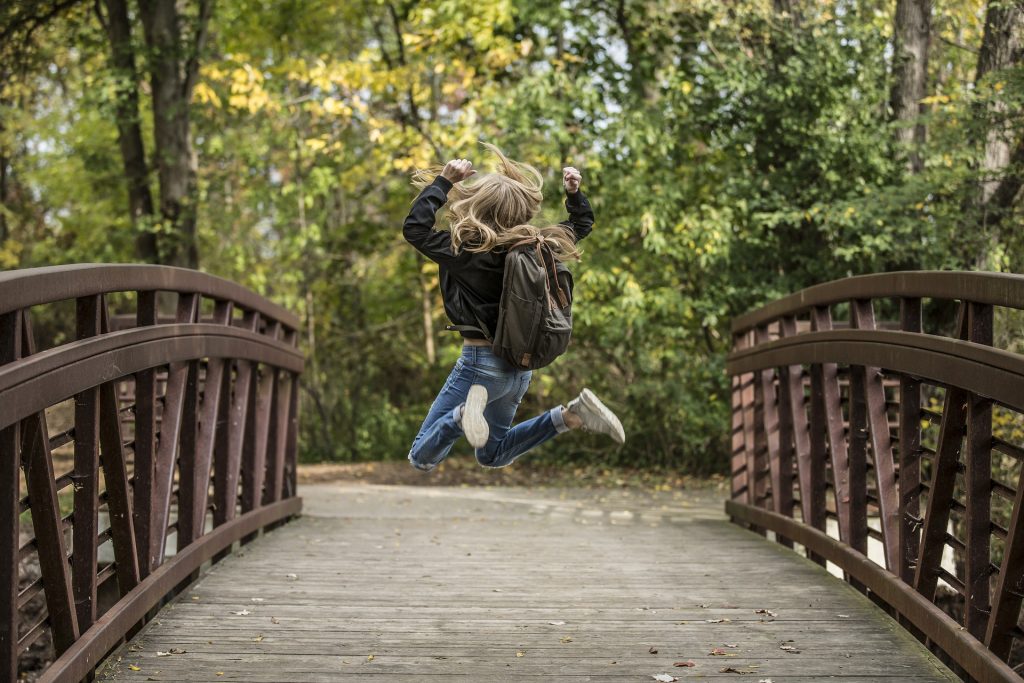 With the success of uber and airbnb, more and more entrepreneurs aspire to start a service marketplace of their own.
The popularity of on-demand service marketplaces such as Uber, Fiverr, Freelancer, Consultants 500, Urban Clap, TaskRabbit etc., is on the rise. Fiverr clocks more than 1 million transactions every month. More often than not, service marketplaces are used by businesses for two important reasons:
1.Generate leads
2.Outsource jobs to service providers.
Now, the Big question is how to start an Online Service Marketplace platform? and scale it according to your business needs.
The two very common approaches are: 
-Hiring a team of programmers and paying them 
-Subscribing to an out-of-the-box service marketplace platform software providers 
The first approach is time intensive, expensive and higher risk as it could take months to get the platform implemented.
The latter is faster, cost-effective and low risk, to build, validate and scale a service marketplace platform.
IdyaFlow enables entrepreneurs and small businesses to build the service marketplace platform on the idea they are passionate about. Be it, Home service  like cleaning, repair/maintenance or Freelance platforms such as Photographers, makeup artists or Education and Employment platforms. you name it, we have you covered to manage scheduling, recurring payment options, availability management and review management.
Techie Friends powered by IdyaFlow is a service marketplace platform committed to transforming the tech-support for home and small businesses so that it is fast, safe, cost-effective and efficient. Techie Friends help resolve any technical issues within a few clicks by just entering the problem- choosing the relevant technician- instant booking from the techie.
Learn more about techie Friends here: 
For Entrepreneurs to start a service marketplace Identifying and developing a solid marketplace game plan is very important. It is quite easy to get mesmerized by the success of Uber, AirBnb seeing that Uber's bookings have increased by a whopping 51% since last year, which has led to an increase of over 60% in quarterly sales. Airbnb made almost $100 million in pure profit, from $2.6 billion in revenue. The similarity between these platforms is that they were able to find their marketplace concept, define its benefits and challenges, and establish a strategy accordingly.
 IdyaFlow helps entrepreneurs build the next Airbnb or Uber on the idea that they are passionate about. From designing a simple and secure store front for suppliers to a powerful back office portal, IdyaFlow has you covered. IdyaFlow features include scheduling, recurring payment options, availability management and review management. Explore more features Here.
Start building your community for as low as $72/Month with IdyaFlow!