The two-sided marketplace is one of the fastest growing business trends in history, with investors dumping more than $23 billion in venture capital funding since 2010 into startups operating with a marketplace model. Because many of these businesses are private, it's impossible to know the actual size of the marketplaces.
Based on the data, there are several clues to indicate its success:
Airbnb

(

$31 million

) and Uber ($72 billion) have a combined $103 billion market cap which would rank them as the 38th wealthiest country in the world.

In 2016,

44.8 million U.S. adults used

the marketplaces, and it's expected to grow to 86.5 million U.S. users by 2021.

McKinsey estimates

that in the U.S. and Europe alone, 162 million people or 20-30 percent of the workforce are providers on marketplace platforms.
What is the two-sided marketplace?
The two-sided marketplace allows you to easily open an online store where multiple suppliers sell their products, services, rentals and electronic goods through a single storefront, whether it be a small online mall or a huge multi vendor marketplace like eBay or Amazon.
What Is the Impact of the two-sided marketplace?
The two sided marketplace platform has a history of disrupting traditional business sectors. The lack of overhead and inventory help marketplace businesses run lean. The increased efficiencies and low operational costs allow these platforms to pass-through value to their customers and supply chain partners.
Traditional industries are being affected by the marketplace businesses—and many traditional brands will struggle if they do not adapt to the changing landscape.
Uber's ascension in the transportation industry is one of the best examples to illustrate the effect of the two sided marketplaces in a traditional sector. Uber and other ride-sharing services offer an affordable, safe, and convenient alternative to traditional transportation options such as public transit or taxi cabs.
By utilizing an efficient mobile application and network of vetted drivers, Uber satisfies consumers' transportation demands while providing an arguably better user experience than traditional means.
Top two sided marketplaces in the Transportation Space:
Uber

: $72 Billion

Didi

: $50 Billion

Lyft

: $11 Billion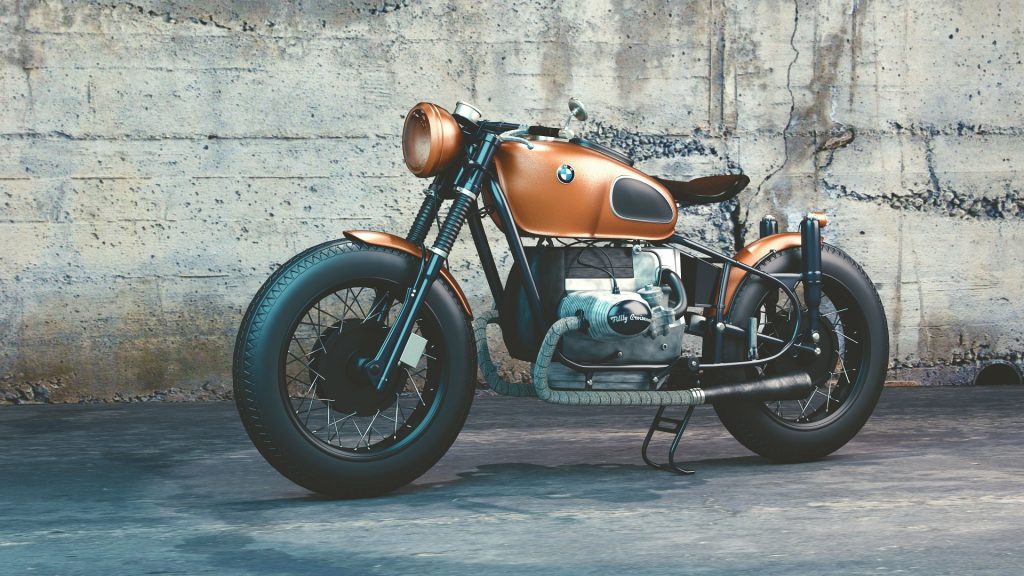 PWC research suggests that 86 percent of U.S. adults familiar with the term marketplace platforms say that it makes life more affordable and 83 percent also agree that the marketplace platforms are more convenient and efficient than traditional methods.
Affordability, convenience, and efficiency are also three of the most influential factors in a consumer goods purchasing decision. Therefore, it's no surprise that the top brands are also entering the consumer goods marketplace space.
Top two sided marketplaces in the Consumer Goods Space:
eBay:

$36.8 Billion

Etsy:

$5.2 Billion
Rent the Runway: $800 Million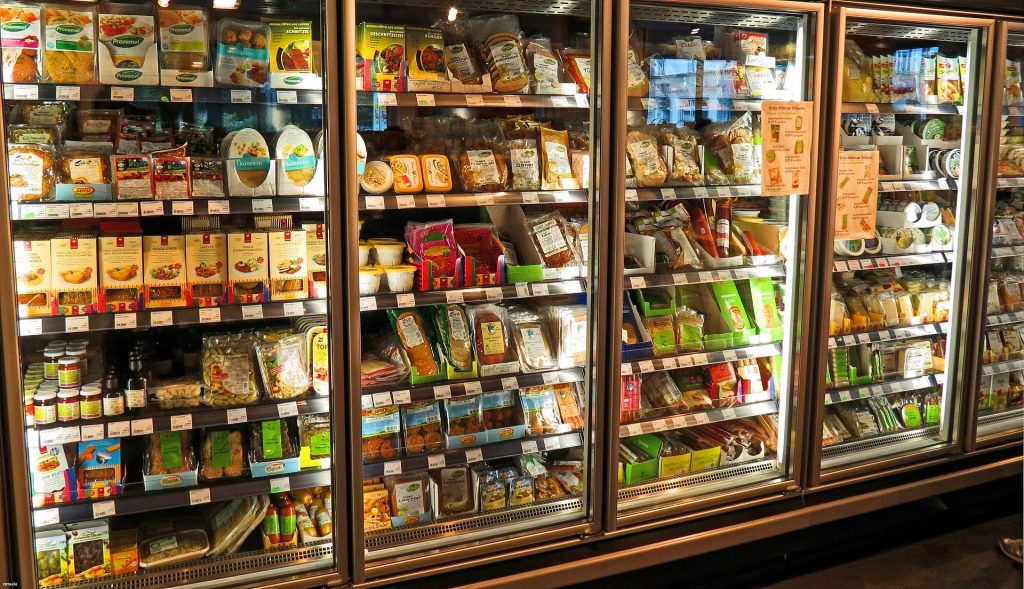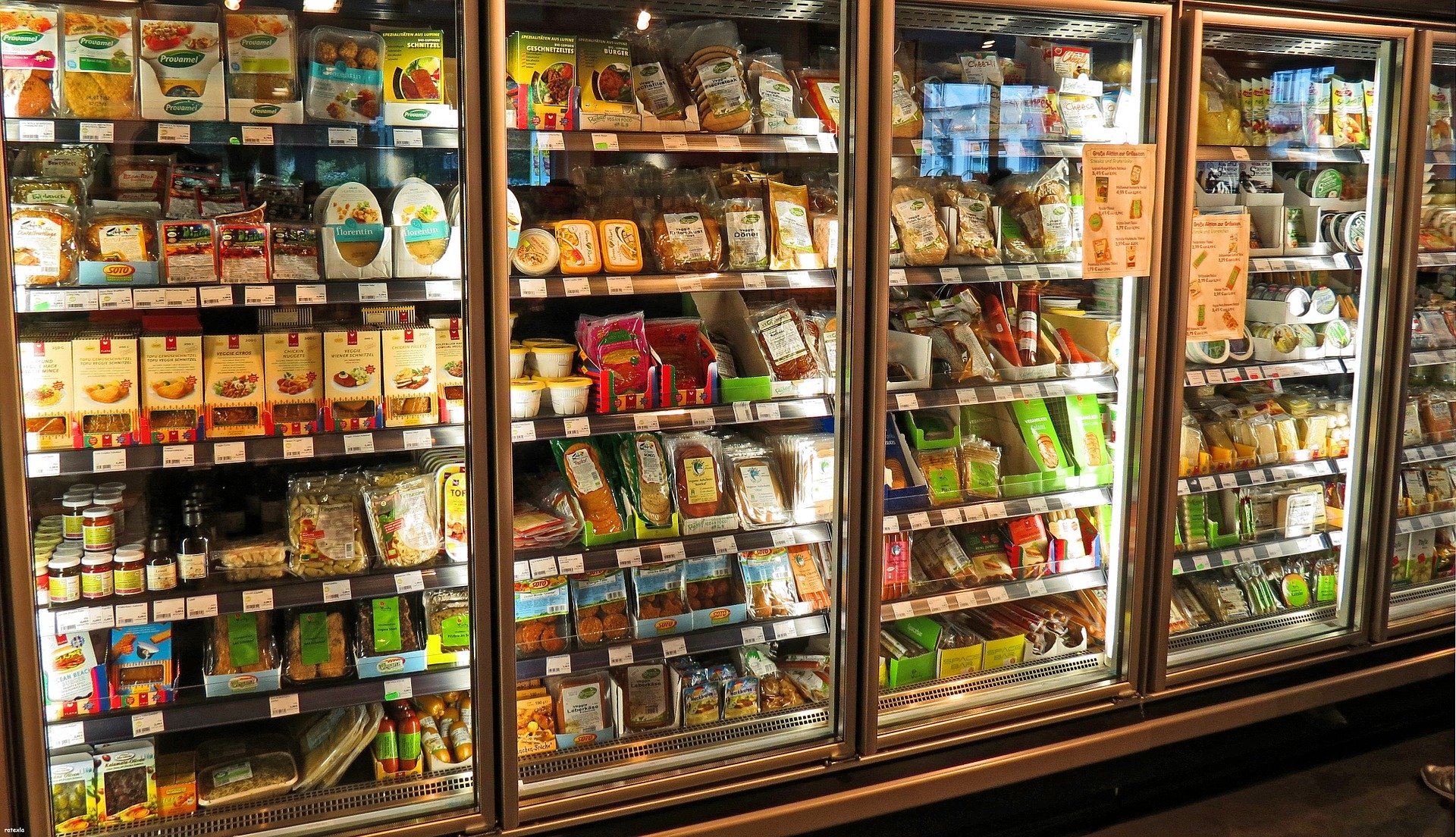 Professional and Personal Services:
The benefits of the two sided marketplaces are best illustrated in the professional and personal services space. Professional and personal services require special knowledge, skills, experience, certifications, or training like copywriters, accountants, or plumbers. In relation to the marketplace platforms, this category is also referred to as freelancing, gigs, and other trendy terms equating to short-term labor.
Powerhouses like Fiverr, Upwork, and TaskRabbit create value by providing a fast, friendly, and secure platform on which people or businesses can find contractors for hire. Freelancers can earn extra money sharing their trade skills and expertise—not unlike owners renting access to their home or car owners sharing rides. 
Top two sided marketplaces in the Professional and Personal Services Space:
Fiverr:

$351 Million

Upwork:

$168.8 Million +
TaskRabbit: $50 Million +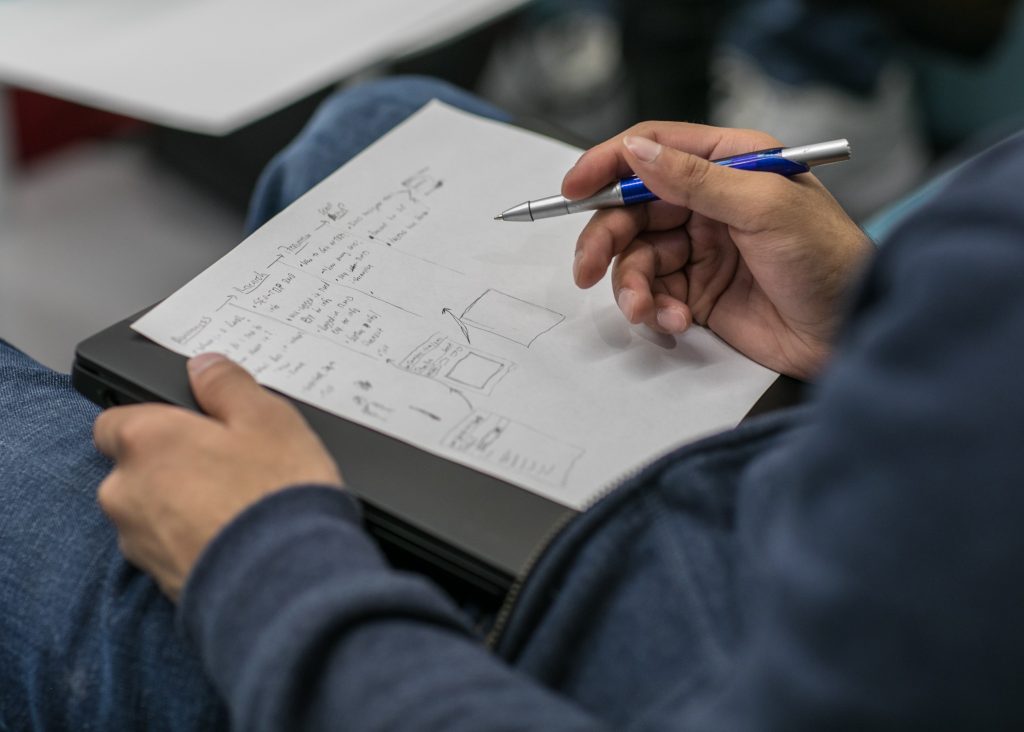 The limitations of traditional healthcare systems, expenses and resources, are factors that we've seen mitigated in other industries through share-based methods. From telemedicine to group-consultations, the marketplace platforms are destined to change the healthcare industry.  Although the two sided marketplace is at its infancy in the healthcare industry, many experts suspect it to be the next frontier for collaborative consumption.
Top two sided marketplaces in the Healthcare Space:
American Well:

$441.5 Million

Doctor On Demand

: $160 Million

Cohealo:

$9 Million +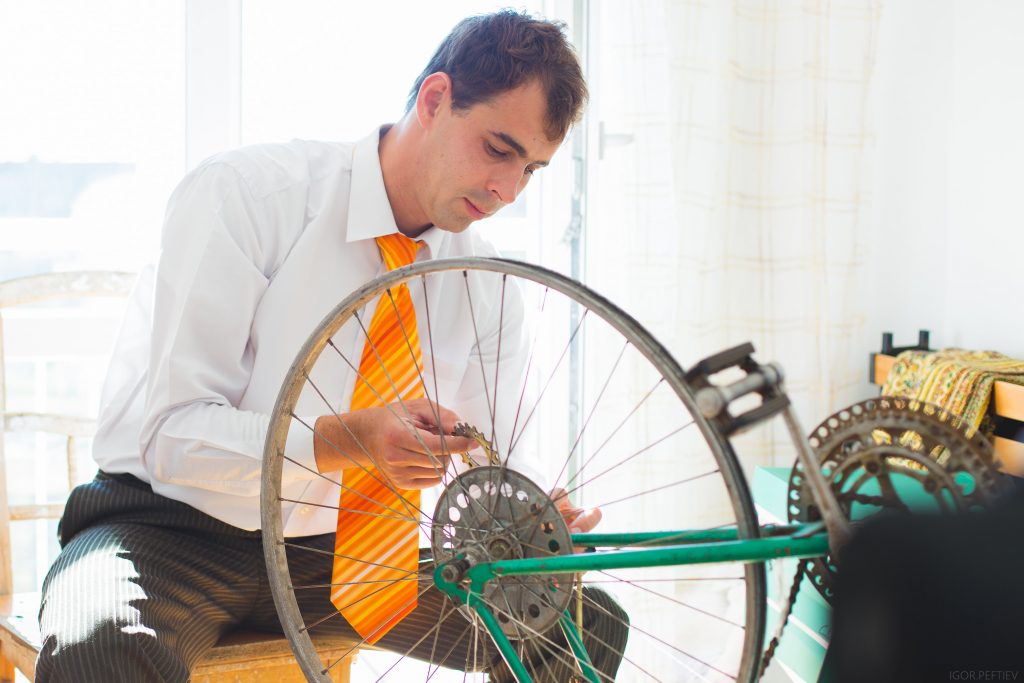 What Is Next for the two sided marketplaces in 2020?
Technology has helped the marketplace platforms to advance to where it is today—and, the trend should only continue as we become more connected digitally. While we've seen how dominant the marketplace platform economy has transformed the industries like transportation, consumer goods, and services, many other traditional sectors will soon experience changes because of the two-sided marketplace business model. 
Our Vision is to build the best online marketplace software, to help anyone, anywhere build, scale and manage a two sided marketplace business. At IdyaFlow we believe, sharing is the new buying. We help individuals, entrepreneurs, small to medium-sized businesses, and large enterprises to launch a fully functional niche marketplace platform in a few days, and at the fraction of the cost.
We are here to support you succeed! Let's start the journey.