Estimates vary widely but marketplace platforms, including the giants operated by Alibaba, Amazon, eBay and others, account for 58% of global web sales. That's why so many businesses, from home-based startups to large traditional retailers such as Best Buy, WalMart, and Indigo are launching their own marketplaces. These big traditional retailers have launched their own white-label marketplaces by allowing outside merchants to sell directly on their sites in exchange for listing fees and commissions. An online marketplace is a type of e-commerce site where products or services are provided by multiple third party suppliers, whereas transactions are processed by the ecommerce marketplace platforms – If you can't beat 'em, join 'em. Simple. 
White-label marketplaces offer an intuitive shopping experience for your customers that reduces the time and cost of finding and buying the perfect solutions.
Key features of White label Marketplaces:
Easily integrate all your existing sales channels into a single integrated system.

Avoid manual-entry which in turn eliminates duplicate entry and accidental double-selling.

Control all your back-end operations within one system.

Integrate seamlessly with marketplaces like Amazon, eBay, brand ecommerce sites, peer-to-peer marketplace platforms.

Enjoy built-in inventory management and integrate seamlessly with the channel specific order management, contact management and delivery management.
   Your brand. Your look and feel.
Easily customize the branding and layout of your marketplace through a variety of configurable options and developer tools. Using drag and drop capabilities of themes and templates for quick changes, you'll be able to create a storefront that is unique to you.
Flexibility to sell any product type
From physical goods to software and services, the marketplace enables you to sell, rent or exchange any product or service. Whether you're offering a set of niche products or a broad portfolio of products and services, IdyaFlow can be the one-stop shop for your customers.
Our simple, modern order flow is optimized for a fast checkout and helps customers maintain focus and complete the transaction seamlessly. This dynamic checkout enables multi-product purchases with bundles, complimentary products and all forms of payment methods.
Give customers a complete understanding of what products or services they are choosing and how merchants can help them. Profiles include all the information needed to make a purchase decision: features and benefits, product ratings, and social sharing, as well as locations and pricing.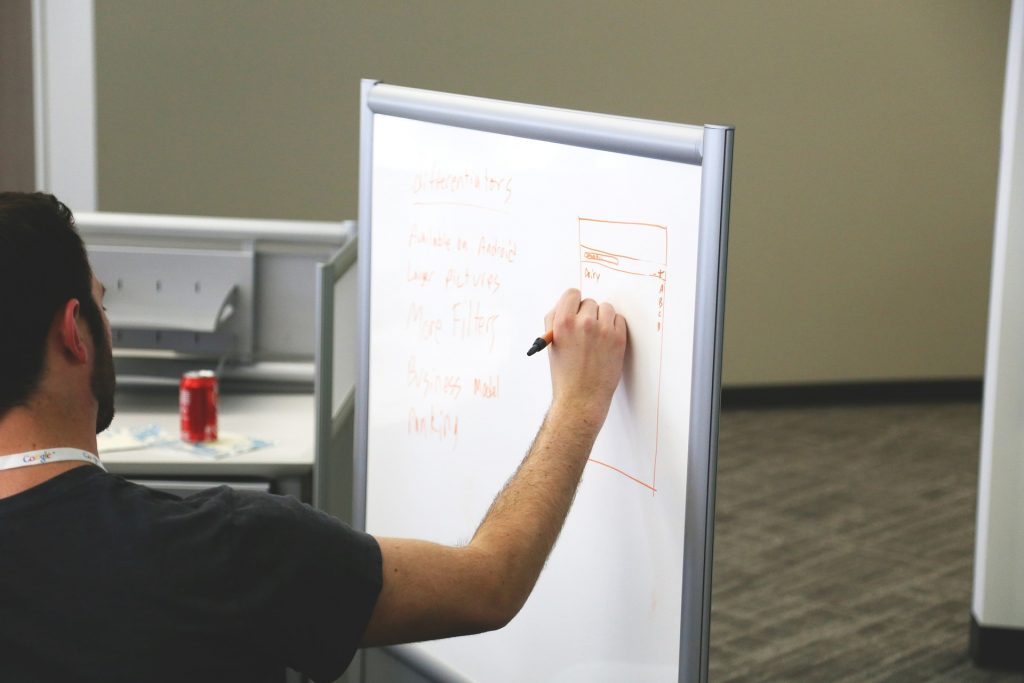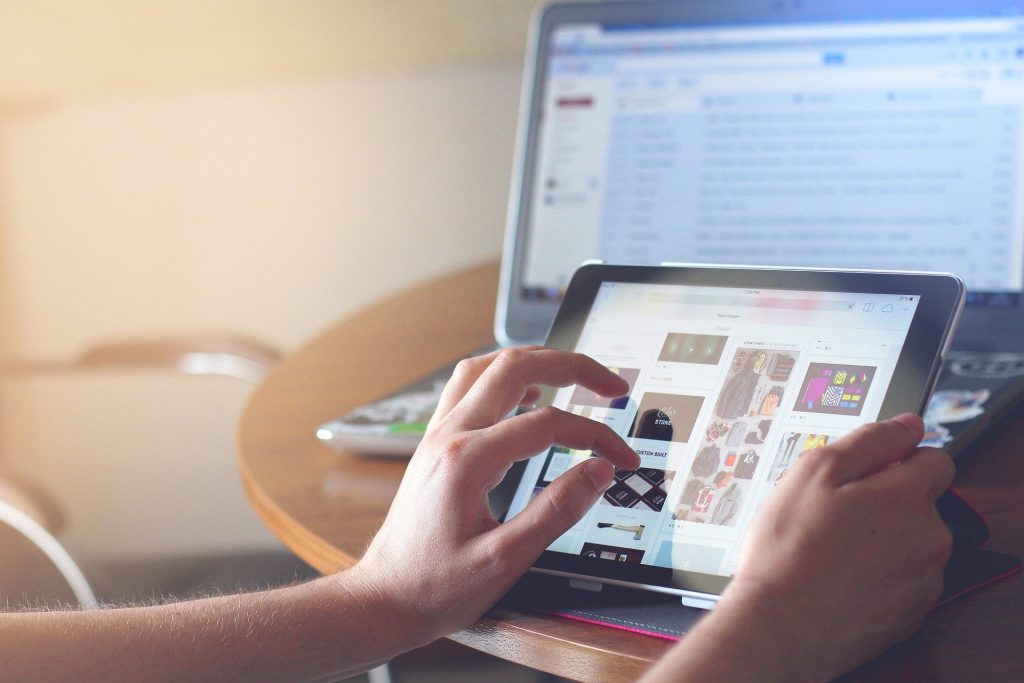 Advanced merchandising tools
Take control over how your customers find, filter, and buy. Manage product visibility, tagging and categorization. Create bundles with preferential pricing, mark prices up or down, and run trials to drive purchase behavior.
A White-label marketplace powered by IdyaFlow will help grow your business by 
Rapidly expanding your product offering by easily onboarding new partners and sellers

Improving efficiency and lowering costs by bringing buyers, sellers, wholesalers and suppliers together on the same platform

Enhancing the customer experience by providing more choice and collecting high-quality, actionable data to help you improve service
We are here to support you succeed! Let's start the journey.