The ongoing COVID-19 pandemic has turned the world upside down. More than half the world is currently on some form of lockdown. That means people are stuck at home, and suddenly have a whole lot of time on their hands. Many people are seeing this time as a golden opportunity to start a new project, like an online business. 
And it's totally normal to have a looming thought in the back of your mind: "Is this really the best time to start a business?" even if you've always wanted to do it. Brands across the globe are in a unique position right now. The COVID-19 pandemic has drastically changed consumer behavior, which means that brands need to adapt to this "new normal".
Let's learn the top three reasons to start an online business during the COVID-19 pandemic.
1.The surge in online shopping
The statistics show that online shopping is booming right now.

And that's because shoppers still have needs and desires. They just need to stay at home now, so they'll be doing the vast majority of their shopping online. They definitely won't be afraid of discovering new brands now, either. They'll likely be more forgiving with shipping times too, especially as platforms like Amazon are struggling to keep up with the demand for certain products. 
So, if you want to start a new online business, focus on the types of products that people will look to purchase online. Clothing, fitness equipment, and even bread makers have all seen huge surges of purchases over the past couple of weeks. The trick is capitalizing on these trending products and adding them to your store to carve out a niche market for yourself.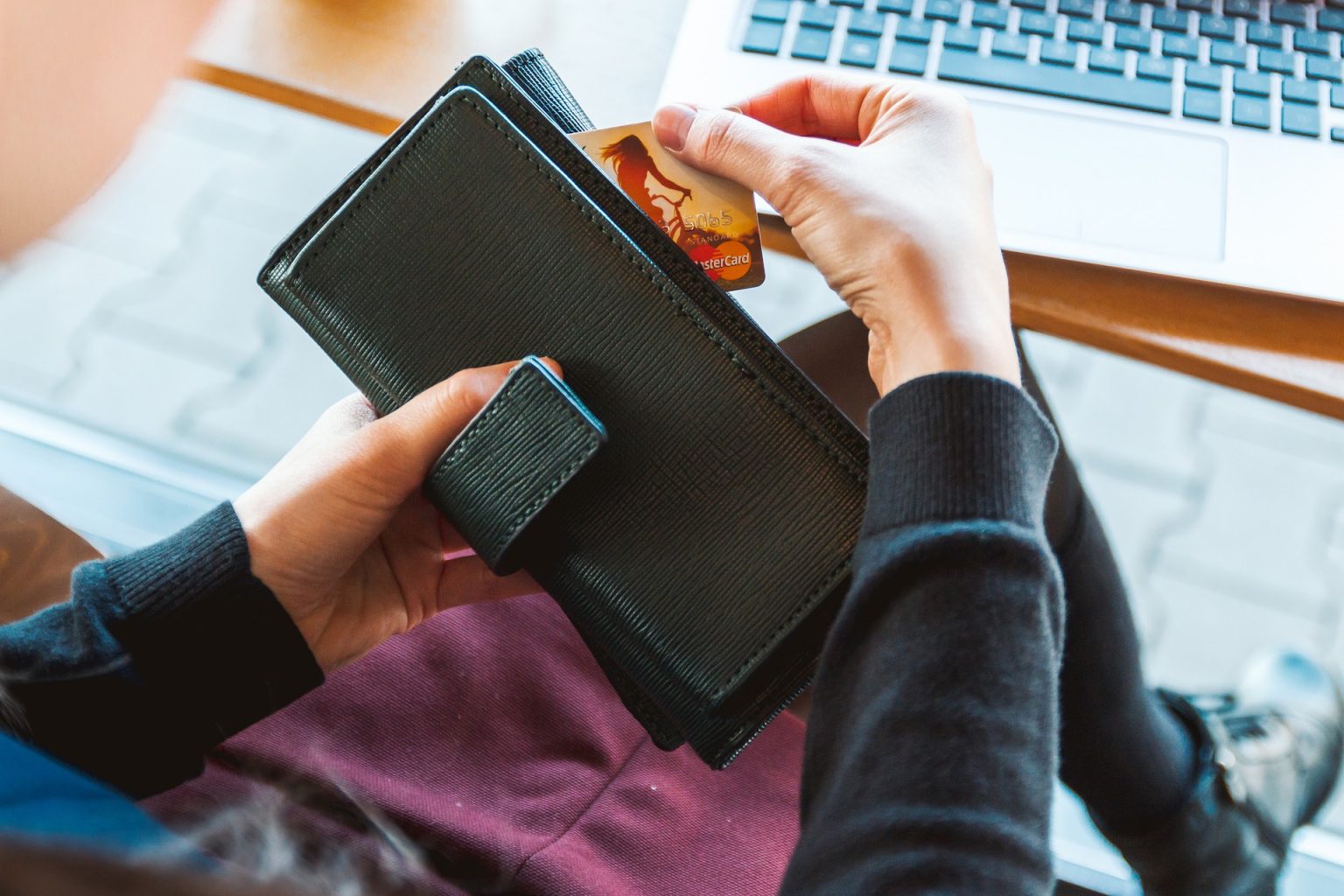 2.Essential Services are selling online:
Anything from a medicine to a toilet paper people are buying it online. With countries now putting in place COVID-19 travel restrictions to minimize the spread of the virus, U.S. consumers are stocking up on over-the-counter meds, most likely to be prepared in case they do catch the virus and need to self-quarantine. Adobe's analysis of eCommerce transactions found that purchases for cold, cough & flu products have increased 198%, while online purchases for pain relievers increased 152%. 
Brick and mortar retailers in both the U.S. and Canada are reportedly limiting the amount of toilet paper patrons can buy. No wonder online purchases for toilet paper have spiked by 186%, according to the Adobe data. Similar to toilet paper, non-perishable foods such as canned goods and shelf-stable items (think: oatmeal, rice, pasta) are common staples in emergency preparation. It's no surprise that online purchases of these items are up—69% and 58%, respectively.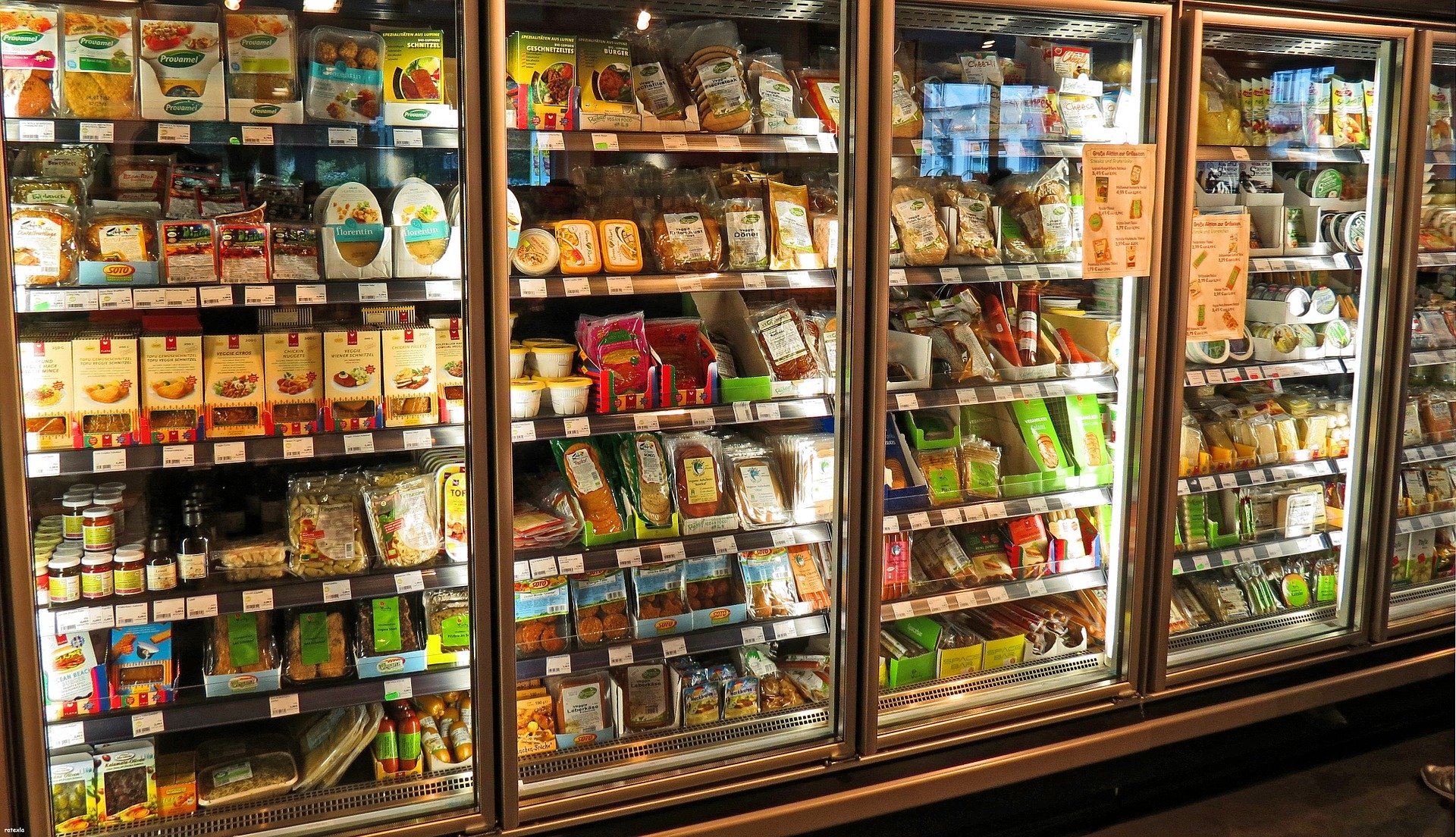 3.Businesses can plan a Pre-Order strategy:
Customers understand that it's an especially challenging time for local retailers. Community-based initiatives have taken off to support local small businesses and help them lock down cash. One approach has been to outright ask customers to pre-order popular products—either by paying a deposit or the full amount. 
Now would be a good time to start a marketplace for local delivery to see how it works.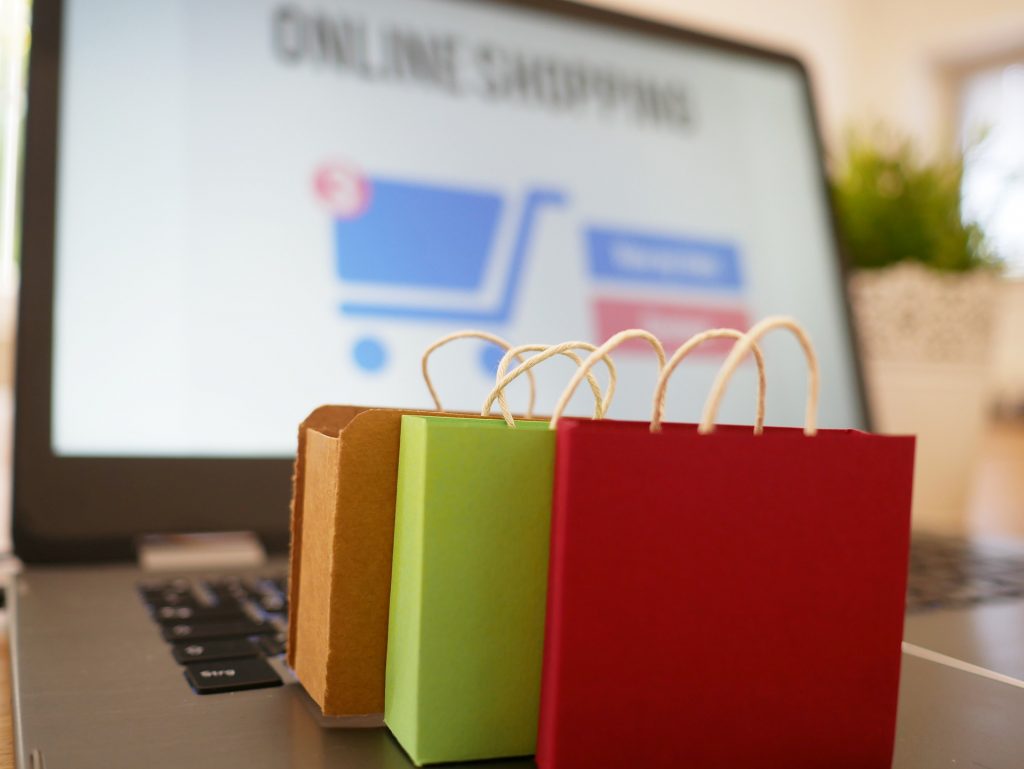 The opportunities are everywhere, articulating your true passion for your marketplace idea is important because your success will depend on them. If you have a good idea, now is the time to take the next leap. If you need help to create a marketplace that doesn't take ages and doesn't cost a fortune?IdyaFlow helps entrepreneurs and businesses to launch a fully functional niche marketplace platform in a few days and at a fraction of cost.