Opportunities for work in Canada's online gig economy are growing faster than in many other countries
According to Otto Kässi, the global market of online freelance work has grown by 30 percent over the past two years. And those types of digital opportunities have grown even more in Canada.
Here are Canada's top five Freelance marketplaces:
1.Rev.com
Rev.com is a service provider that relies on a network of freelancers to work on transcribing, video captioning, subtitling, and translation jobs. Freelancers can get paid to work on various transcribing and captioning jobs from the comfort of home.
2.Freelancer.ca
Freelancer.ca matches with jobs based on the unique profile, allowing to pitch ideas directly to companies that are looking for similar people. 
 3.Upwork.com
Upwork will match with jobs based on the profile. Some of the biggest businesses use Upwork.com to find freelancers. You can potentially get contracts for Microsoft, Airbnb, General Electric. 
4.Writers Work
Bank of freelancers and businesses that compile all the best freelance writing jobs under one website. Writers can easily find jobs and get published within minutes.
5. Fiverr.com
Fiverr allows anyone to offer any service to anyone for $5 bucks. Any service that anyone would spend five dollars on, from web design to singing 'happy birthday' is fair game on Fiverr.
The Revenue Models for these websites are based mostly on Bidding Fees (allowing freelancers to bid for the projects they are interested in), Membership fees(monthly fees from clients or freelancers for becoming a member), and commission fees(commission fees can be charged on each project in the form of a percentage or some amount per transaction). 
How to build a
Freelance Marketplace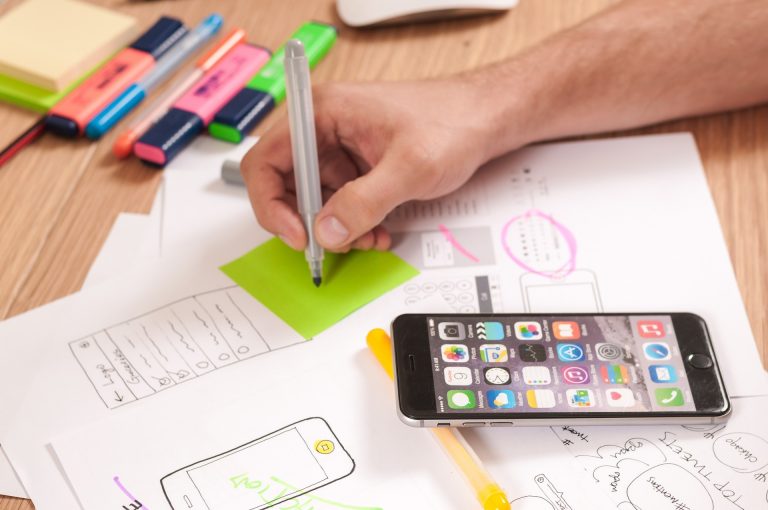 Yet, despite a large number of existing freelance marketplace platforms, none of them are perfect. That represents an opportunity for a business to join in and develop a freelance marketplace that can close the existing gaps. No idea is a bad idea. If you plan to build a Freelance Marketplace, Bring it on! Targeting a niche market is always a good step. Find your specific audience and build your product with their needs in mind. It is especially true within the conditions of the COVID-19 outbreak that caused job cuts all around the world and forced the workforce to look for new job opportunities online. 
Lear about all the Features and Models must for a Freelance marketplace Here.
IdyaFlow is a Premium Marketplace Software at Affordable Price. IdyaFlow supports configuring the Freelance marketplace to manage bidding, process payment by task or hourly or milestones or recurring. The top features required to build a freelance marketplace like Fiverr, Upwork such as registration, bidding, n-app messaging, payments, review and ratings are covered by IdyaFlow. 
If you need help to create a marketplace that doesn't take ages and doesn't cost a fortune?
We've got the perfect plug-and-play solution for you.