The video game sector is immensely large. In fact, it is larger than the movie and music industry combined, and it is only growing. Though it doesn't get the same attention that the movie and music industry does, there are over two billion gamers across the world. That is 26% of the world's population. Gone are the days when gaming was limited to Nintendo and Atari, the days of pixelated screens and limited sounds are a distant memory as video games have become more lifelike than ever. As technology continues to improve, so do video games.
It's no surprise that companies want a piece of the pie. Analysts predict that by 2022, the gaming industry will generate $196 billion in revenue. Thus, resulting in a lot of new opportunities for Entrepreneurs. With the COVID-19 pandemic around, while some sectors like hospitality and travel are suffering amid the lockdown, the gaming industry has proven resilient — though far from immune — to the challenges of a global pandemic. If you are an avid game player and want to start your own business, in something fun related to your favorite game now would be a good time to do so. Here are all the possible marketplace ideas for the gaming industry: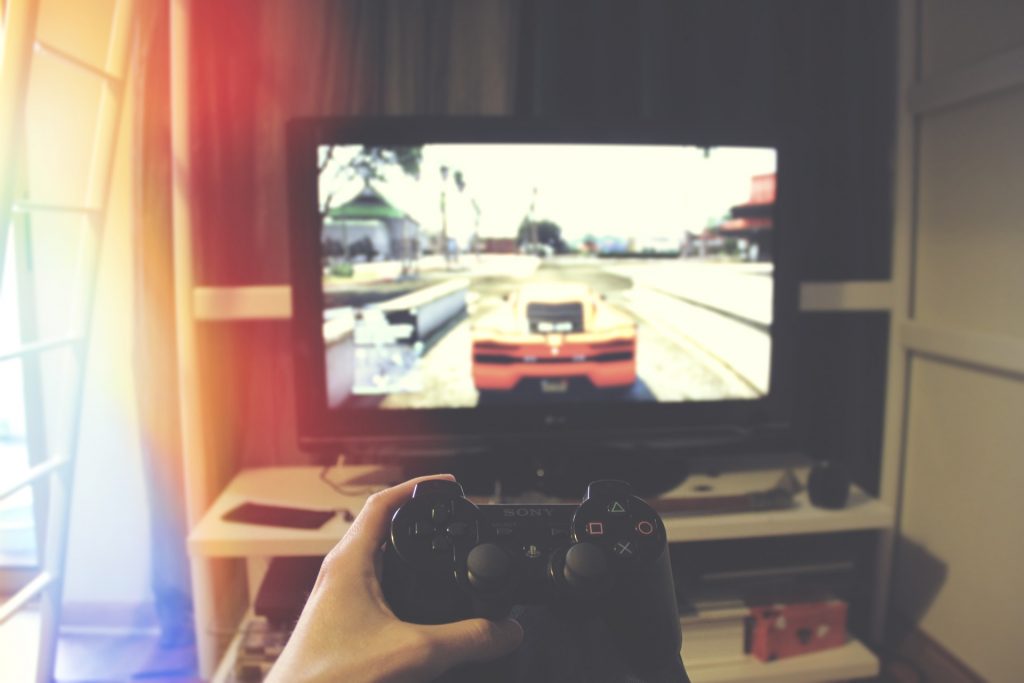 Rental Marketplace: A marketplace designed for amateurs who just want to try the first taste of gaming before investing in a high-end game, A lot of gamers who continuously stream videos online invest big time for games like Planet Calypso from Entropia, Amsterdam-Second Life. They can make good money by renting these games and providing a third party login similar to Steam services. Gaming Rental Marketplace is not new in the industry but it is limited to one seller or a particular manufacturer for all the games provided online. Instead, an avid gamer can have its own marketplace with different games from different manufactures and renting it.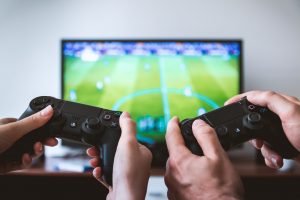 Service Marketplace: This Marketplace is a new concept in Gaming, There can be different aspects of a service marketplace for gaming. For example, a professional player can rent out some time to play amateurs who are kids with their parent's approval or rent out some of their time to teach them tips and tricks. This service marketplace doesn't have to be specifically limited to online gaming, it can also be expanded to outdoor games. This could be a great way for kids to learn from professionals.
The retail marketplace for Sports: A traditional marketplace to sell sports equipment, is not new in the sports industry but there are still a lot of opportunities to grow as a niche marketplace. People are not afraid to try new brands as long as they are getting deals. As a marketplace owner, it would be a good platform to provide a marketplace for multiple sports sellers for a niche target market.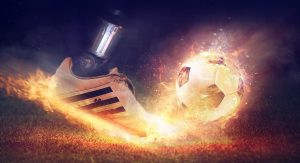 For a better profit and part of business expansion, marketplace owners can always mix any of the ideas mentioned above. A sports marketplace will be a viable option for all those who are looking to start their business online now and have some sort of interest in gaming, Market intelligence firm Newzoo reported that self-isolation was driving an increase in playtime and money spent, evidenced by data from US telecom firm Verizon which found that gaming traffic increased by 75% during peak hours.
Building a Marketplace related to sports and gaming will require a unique set of features, like in-app messaging, ratings and review, calendar, escrow accounts, etc. IdyaFlow templates allow you to customize the homepage to any degree at FREE of cost. You have complete control over the look and feel of your website, layout, content, and color. IdyaFlow features over 500 functionalities and 15 add-on packages available across our subscription package so that 90% of your needs to build a marketplace platform are met. Get your thinking caps on, and start your Business idea today!