When a marketplace owner plans to launch his own marketplace, there are a lot of factors that should be considered. On a high level, a successful marketplace is measured by its brand value, customer retention. Consider Airbnb, It is a perfect example of a successful peer to peer marketplace but with the onset of COVID-19  Airbnb has suffered a major setback and it's hard to believe that a big brand like Airbnb is struggling to survive for a year. Here are a few reasons why few marketplaces aren't as successful as others:
Unrealistic Expectations

: It is very important to evaluate your business idea and how you are going to generate revenue, there should also be some room for improvement when the business is launched based on the feedback from the customers. 

Difficulty in expanding User Base

: Getting suppliers onboard should be the number one priority after launching the marketplace, the whole process should start from the planning stage itself to have some leverage in when the marketplace is new. Marketplace owners should either have a database of all startups or should have partnered with some of them.

Focusing too much on the Marketplace storefront

: Launch your Marketplace before it is ready, and then keep improvising based on the feedback.

Measurable Targets

: Marketplace owners should set goals in terms of measurable targets, having a number always helps in figuring out the area where they have to work harder.
Having a prosperous Business is really good, but have you ever wondered how you measure this success? What are the different metrics to measure for your marketplace and continuously work towards your goal? Here are the few metrics you can use for your service marketplace platform.
Usage metrics show you how many people visit your site and how long they spend on it.
Rating and review indicate how your business can improve customer service, build relationships with customers, and decrease the churn rate.
Transaction metrics show not only the number of transactions (which is a vanity metric) but also allow you to track liquidity, the provider-to-customer ratio, and the repeat purchase ratio.
Business metrics to track marketplace revenue, profitability, and customer acquisition.
Percentage of active sellers/buyers– This is the percentage of users who have added new listings or bought items in the last 30 days (or some other period). Knowing the percentage of active users allows businesses to:

Customer acquisition cost (CAC)
Customer acquisition cost is one of the most important metrics. This online marketplace metric shows the price your business pays to acquire a new customer, including marketing and sales expenses.
Average order value (AOV)
One more marketplace metric to track is the average order value. This metric is an indicator of how much users spend on a marketplace. To be more precise, AOV calculates the average check size for every order placed.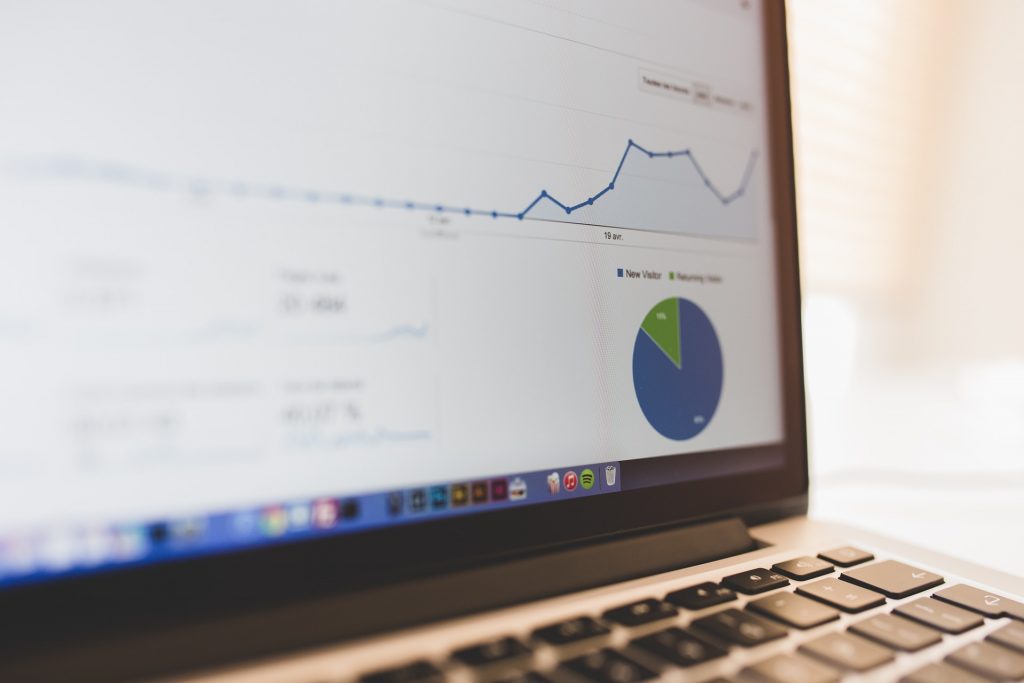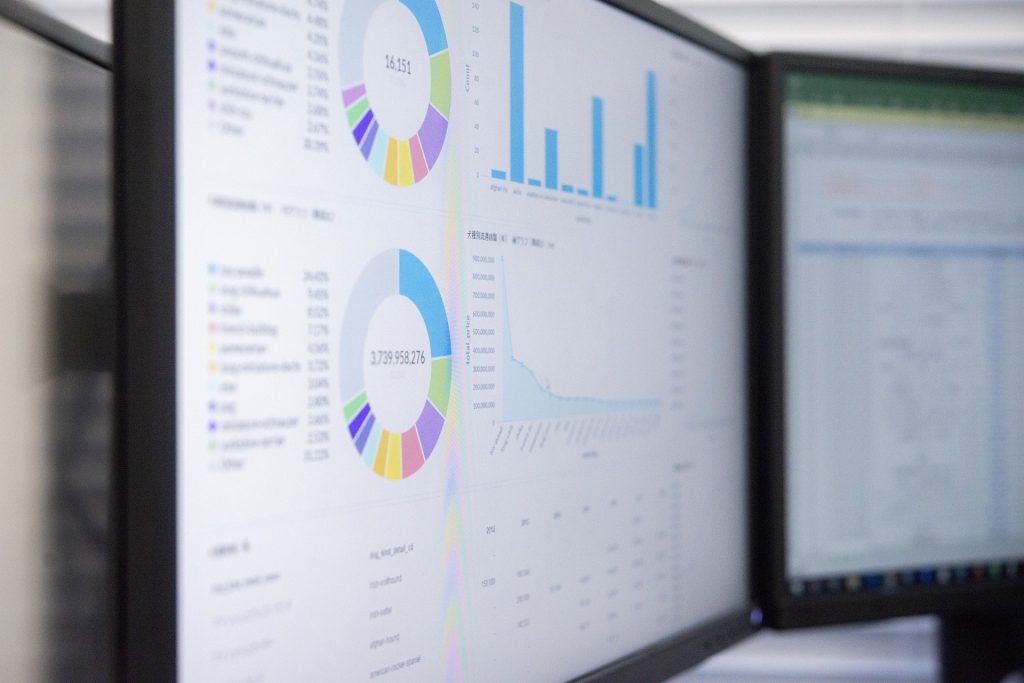 IdyaFlow's built-in analytics and reports allow you to learn about your sales and customers in great detail. The types of analytics and reports that you can view depend on your IdyaFlow pricing plans. IdyaFlow's Admin console dashboard gives you the means to review your marketplace' recent activity, get insight into your customers, visitors, and analyze transaction volumes. Google and Facebook analytics can be set-up in the Admin configuration to track the performance of your business through Ad campaigns. The marketplace is integrated with Google Analytics to track sales, supplier performance, revenue, customer visits, and referrals. The visualization enables you to track trends and isolate problem areas with comprehensive reports and alerts.
Build your successful online marketplace with IdyaFlow today!