We all are witnessing the power and success of the sharing economy model. It is an economic system where access to services and goods is shared rather than owned. The premium example of the success of sharing economy is Uber which is one of the prominent ride-sharing startups.
Apart from ride booking, Uber is somewhat based on the idea of allowing car owners to make money with their spare car and time. Seeing the immense success of Uber, lots of entrepreneurs came up with their own sharing economies and still many entrepreneurs prefer this business idea. In 2019, you will come across several amazing sharing economy trends that are worth considering and implementing. If you are thinking to build a marketplace with some unique idea for establishing a new startup then these trends can be very useful to you.
The very first and popular trend you will see is shared economy vacation stays. With this sharing economy, people who own multiple or spare houses can rent them to the tourists, travelers or people looking for short-term stays. This kind of shared economy is getting good traction in 2019 and giving a tough competition to the marketplace like Airbnb.
Another trend you will experience is shared economy living quarters. This kind of startups lets family members or bachelors rent out a full room or single bed in a completely furnished house. Recently, this sharing economy has seen attaining good revenue. Fella Homes, GetSetHome, Grabhouse, Nestaway, etc. are some of the top players in this arena.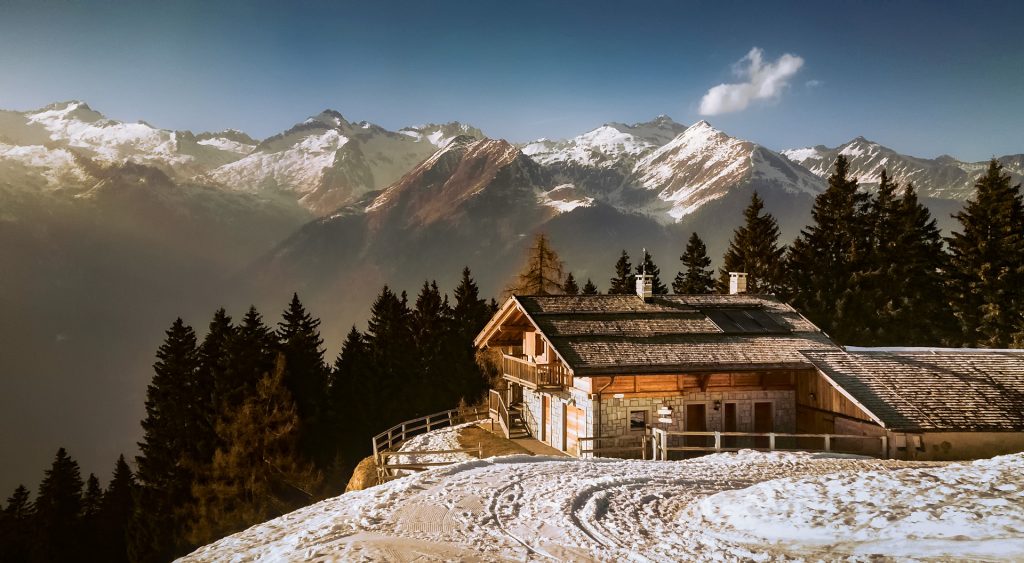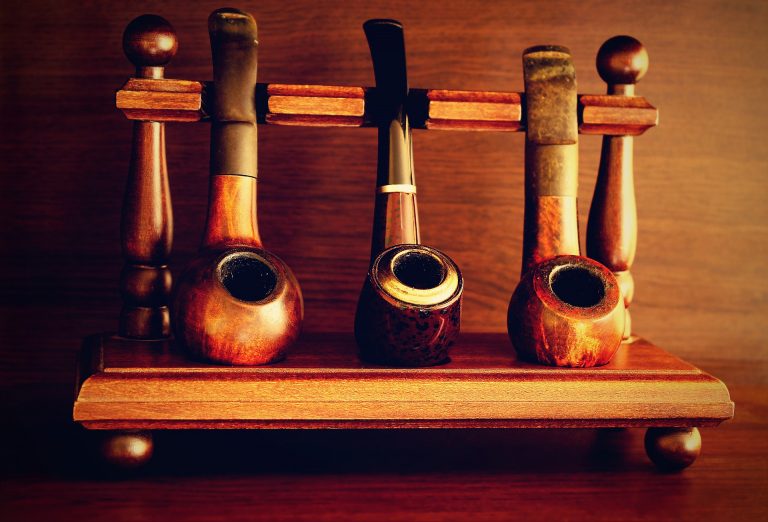 Shared Economy Appliance Rentals is one of the best-sharing economy trends in 2019. Such peer to peer platforms let people lease usual household items such as furniture, vacuum cleaners, TVs, washing machine and so on rather than actually owning them. Companies like Rentomojo or guaranteed own the items available in the platform's inventory while other companies like Rentsher and Zilok let individuals upload the spare household items.
Shared Economy Odd Jobs is also an excellent venture trending nowadays. The marketplaces in this arena allow professionals to make themselves available for tasks that other individuals may require help with. TaskRabbit is the oldest and popular player in this field.
These were the finest sharing economy trends you will witness in 2019. If you are thinking to choose one of these shared economy ideas to start your new venture then you are on the right path. However, in order to introduce your own sharing economy startup, you need to have full-featured multi vendor software.
For this, you can consider IdyaFlow as an ideal option. At IdyaFlow, we offer you an effectual P2P marketplace platform for your sharing economy idea.
With IdyaFlow, you will get amazing, customizable and multi-lingual marketplace website templates so that you can introduce an exact shared economy platform that you are dreaming of. Right from service, rental, to retail with IdyaFlow, we enable you to bring any of your marketplace idea into reality. We have equipped the software with trending and useful features and efficient functionality.