Multi-merchant marketplaces are now a bigger part of online retailing in the U.S. than ever before. In fact, 97 percent of U.S. consumers who shop online do so on marketplaces in 2019, that's up 85 percent from the previous year. According to stats, one-third of buyers start their online journey from online marketplaces. In addition, sales on online marketplaces accounted for 52% of global online retail sales. Not only customers, now the suppliers also prefer to sell their products at online marketplaces.
Unarguably,

this is the era of online marketplaces
With so much choice in the world of online shopping, from products to retailers, certain companies are using retail marketplaces to keep customers coming back to them. When operated effectively, Online marketplaces are likely to boost customer loyalty, increase average order values, and build trust. Considering the growth of online marketplaces, many aspiring entrepreneurs are now looking to launch their own multi-vendor marketplaces.
How Online Marketplaces help in selling more?
Marketplaces provide a platform to expand  product offering with less risk and expense by letting third-party sellers sell through the website. 
Customers use marketplaces to discover new brands and products. Incorporating reviews and feedback from other shoppers help overcome decision fatigue, which in turn help unlock more sales.
Even the biggest brands are adopting marketplaces: J. Crew and Urban Outfitters in the fashion space, Best Buy in consumer electronics, and Crate & Barrel in home furnishings are few retailers seeing the success of today' marketplaces segment.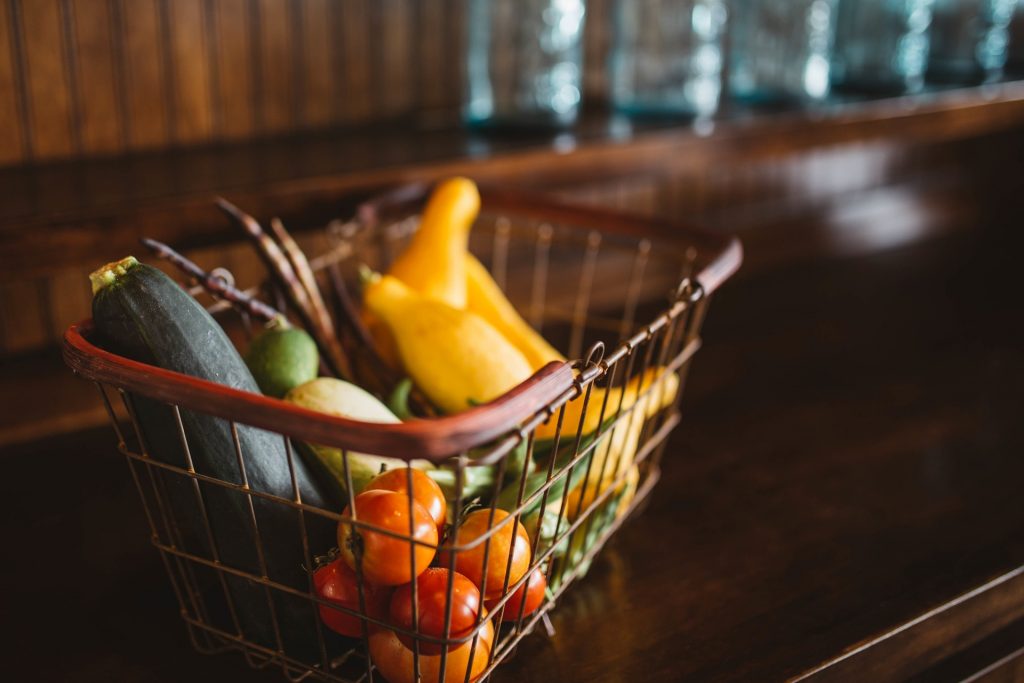 With anyone able to set up a website in just a few clicks,The retail sector is going to become more and more competitive. Here are some of our bold predictions for Retail trends and the future of Retail in general:
-Direct-to-Consumer will become mainstream
-Brandless Brands will begin to grow
-The Battle for faster last-mile delivery will intensify
-The rise of Recommerce (Resale of Used Goods)
-The digital installment payment plans will become more popular among consumers 
-Clothing Rental Services from bigger and known brands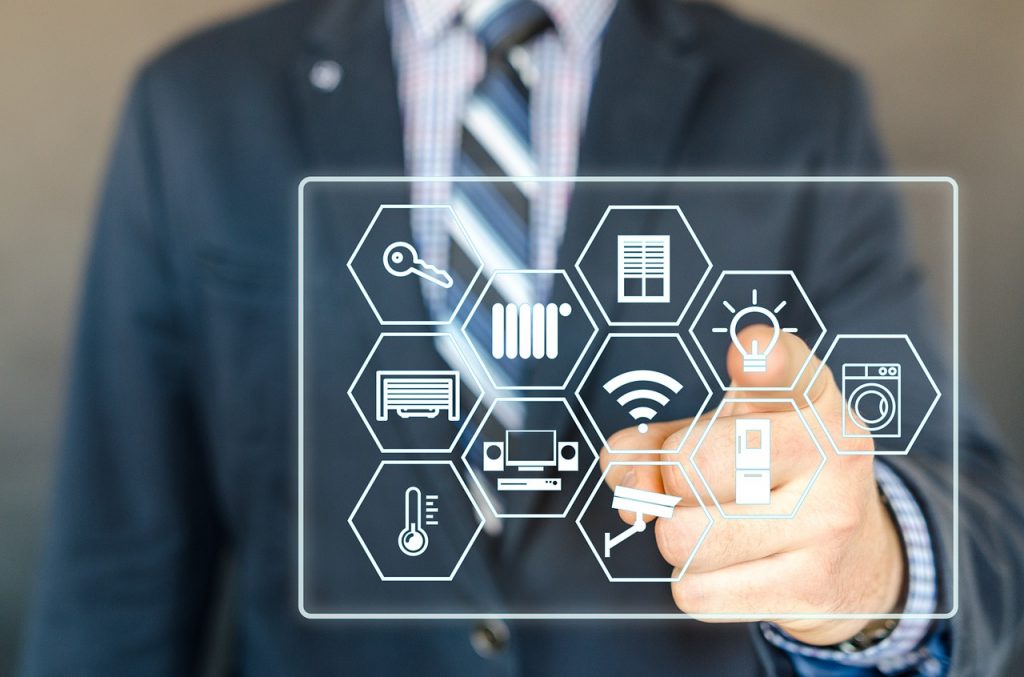 IdyaFlow Enterprise Marketplace Software enables Multi-Vendor Marketplace to: 
Promote Competitive Advantage: competitive prices, wide range of products/services and variety of shipping options from different suppliers.

Enable Customer Loyalty: Boosting customer retention from 5% to 25% With one-click shopping, speedy delivery and free returns.

Provide Customer Feedback: Retailers are seizing the opportunities through marketplaces and are speaking directly with the communities of fans, who love their products.

Build Data Intelligence – Visualize a 360-degree view of customers to personalize experiences, increase conversions, and improve loyalty. Integrate shopper, retail, and social media data to understand consumer trends and demands. 
Ellect.biz powered by IdyaFlow is a Multi-vendor Marketplace platform focused on Creating Gender Balance by connecting Micro-enterprises with Corporate And Government Procurement Buyers. Ellect is addressing the gender gap in business globally with its Global Procurement Marketplace and Global Certification Program. Learn more about Ellect here
IdyaFlow Plus is the enterprise marketplace platform that's intuitive, secure and scalable providing solutions for Retail/Multivendor Marketplace platforms.You'll find everything you need for your perfect marketplace. With access to development specialists, marketplace experts, and dedicated resources, your retail marketplace launch on IdyaFlow Plus will be painless—and super fast.