Peer to Peer Marketplace Platforms
There is nothing new about the concept of sharing. It existed for centuries as old as human civilization. But has recently gained the attention of both consumers and providers like never before. Thanks to the digital technologies that are revolutionizing the ways we use transportation, accomodation, goods and services. The sharing economy through the digital peer to peer marketplace platforms has virtually disrupted every industry and sector by connecting consumers, businesses, cities and communities by making access to goods and services easy, secure and simple. 

While the initial trend was more focused on transportation and accomodation related industries, new opportunities are emerging in on-demand home services, freelancing, money lending platforms, peer-to-peer insurance, meal sharing and education.  
The value of sharing economy goes beyond sharing of under-utilized assets, it encourages community interactions leading to social inclusion. The rise of hyper local and hyper vertical digital peer-to-peer marketplace platforms has encouraged micro-entrepreneurs solving everyday local problems in their community. According to PwC, the sharing economy is estimated to grow into a $335 billion market by 2025.
So, What is triggering the sharing economy to scale so efficiently? And what does it mean to the urban communities ?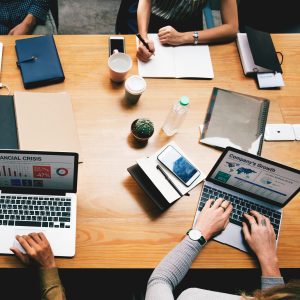 We have analyzed 4 main social and economic changes to be the major factors contributing to the rapid scaling of peer-to-peer marketplace platforms:
The digitalization of the platforms and devices
Efforts to reuse available goods and services efficiently
Change in consumer attitudes towards ownership
Globalization and Urbanization
The power and the influence of the peer-to-peer marketplace platforms can be well understood by the fact that in the last 15 years, more than 200 startups following a sharing-based model received investments over 11.5 billion dollars. In 2016, consumers spent at least $10.7 billion in the sharing economy platforms, which has generated an estimated $1.7 billion in revenues in these peer-to-peer platforms.
On the demand side, it has improved access to, and increased the use of underutilized assets through online marketplace platforms. These platforms facilitate the sharing of goods, services, time, capital, experiences, and space, directly between individuals, and often at a reduced cost to the consumers. These platforms are always "on" and open to virtually any consumer from anywhere. 
On the supply side, the sharing economy has presented countries a means to create additional job opportunities or help supplement income. Given the flexible nature of the work environments in the platform based businesses, more and more women and young people are able to work on a part-time basis or remotely, thereby improving the social and economic status of the people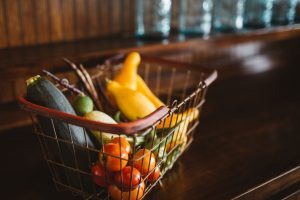 We are at the tip of the iceberg, peer-to-peer platforms are becoming hyper-local and hyper-vertical like Faith-based AirBnb or an Indonesian  Uber. And at IdyaFlow we want to make technology affordable, to help entrepreneurs create the next Airbnb or Uber on every product and service imaginable.
Our Vision is to build the best online marketplace software, to help anyone, anywhere create and scale a peer-to-peer business. At IdyaFlow we believe, sharing is the new buying. We help individuals, entrepreneurs, small to medium-sized businesses, and large enterprises to launch a fully functional niche peer-to peer marketplace platform in a few days, with few clicks and at the fraction of the cost.
We are here to support you succeed! Let's start the journey.