Learn How you can grow your Business with the  help of an Online Marketplace Software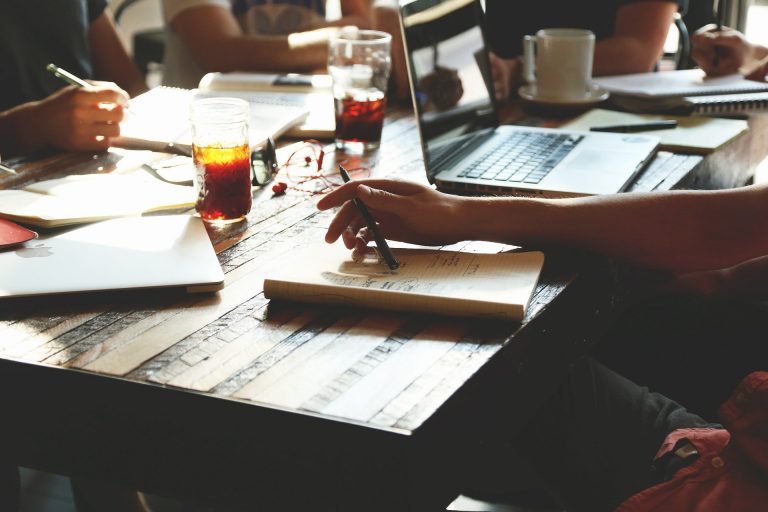 According to PwC, the sharing economy is estimated to grow into a $335 billion market by 2025. In the last 15 years, more than 200 startups following a sharing-based model received investments over 11.5 billion dollars. In 2016, consumers spent at least $10.7 billion in the sharing economy platforms, which has generated an estimated $1.7 billion in revenues in these peer-to-peer platforms. From eBay and Amazon to Airbnb and Uber, the platform economy is looking as great as ever. Now, where do you start if you want to be part of it and launch your own marketplace?
When done right with proper planning and a validated business plan, peer-to-peer marketplace platforms are gold mines. Generally, the idea is very simple – Allow businesses or people to create profiles then list their products or services on the platform. 
Here we want to profile our clients in Australia revolutionizing the Boating industry through their online peer-to-peer Boat rental platform BookMyBoat.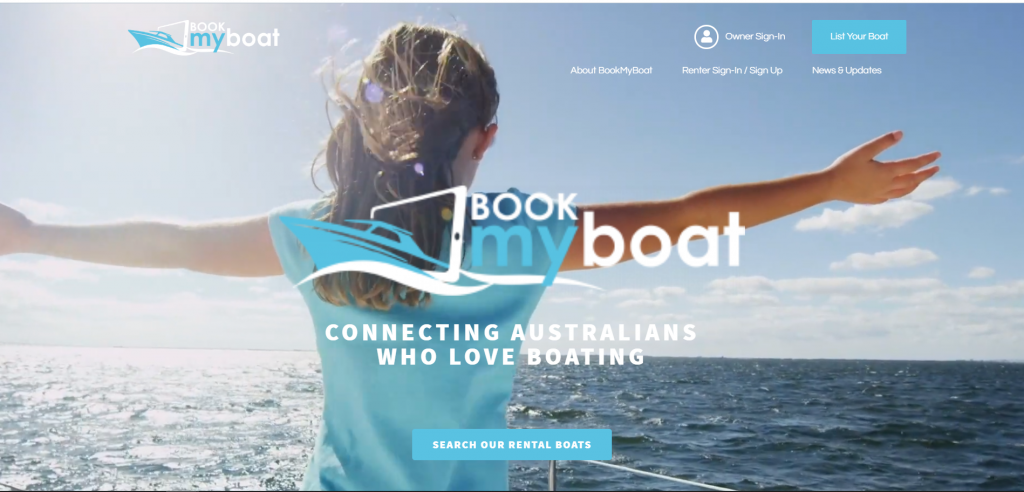 It is probably the most expensive but least-used asset and Matt and Deon were looking for ideas for capitalising on their yacht. Obviously, not everyone owns a boat, and boat ownership is far more unique than car ownership — which makes it an ideal category for peer-to-peer marketplace rentals. 
After assessing Sharetribe and Arcadier as a potential marketplace software solution, Matt and Deon decided to start their peer-to-peer boat rental platform on IdyaFlow. The decision was clear and easy to make – Both Sharetribe and Arcadier tailor to one-size-fits-all approach – One template for any kind of rentals. BookMyBoat was looking for a solution provider that was easy to work with, who understand peer-to-peer business and a platform that is continuously innovated to make BookMyBoat unique in every aspect of the rental business.
To make sure you're capable of steering the ship, renters have to go through an identification check and questionnaires outline their boating history to ensure the rentals experience is optimal and safe. 
To list a boat, the boat owners create a free account and  fill in their boat's details, add photos and video, mark available dates on a calendar and choose a rental price and deposit. Boat owners can add specific conditions, for example that the renter must have sailing qualifications above a certain level. All rentals of the platform must provide ID details to rent. Owners and renters can chat using the in-app messaging to resolve any questions or issues, and the owner retains the power of deciding whether to rent to that person or not. Ultimately, it's at the owner's risk and owners are in full control over who they rent their boats to.
BookMyBoat offers additional complimentary services like cleaning, fishing and scuba diving experience as part of the rental package to ensure rentals are making memories. Book your boating experience today! 
Our Vision is to build the best online marketplace software, to help anyone, anywhere create and scale a peer-to-peer business. At IdyaFlow we believe, sharing is the new buying. We help individuals, entrepreneurs, small to medium-sized businesses, and large enterprises to launch a fully functional niche peer-to peer marketplace platform in a few days, with few clicks and at the fraction of the cost.
We are here to support you succeed! Let's start the journey.