With the advent in the Marketplace software Industry, creating an online marketplace has become easier but the real challenge awaits after that. Scaling the Marketplace, choosing the right revenue model, allocate and optimize the resources properly to grow your Business. When the marketplace is ready to scale, test different growth channels to find the one that works best for that growth stage, and focus on it until it is exhausted. It might make sense to use multiple channels in parallel, as they can complement each other effectively.
Must Have MarketPlace Strategies
1.

Figure the Hardest side of the Marketplace:

supply-side or Demand Side. Between these two, figure out which one is harder for the marketplace. Once that is done, focus more on growing that side and the other side will be two to ten times easier.
Example: For Boat Rental services like Bookmyboat.com.au is a rental marketplace. For Bookmyboat it is very important to have enough suppliers providing the customers with options to rent. So their focus should be on growing up on the supplier side.
2.

Focus on Niche Marketing

: When starting out, it's wise to target the small groups first instead of investing in the broader markets at once. Make sure it works for the niche targets and then start expanding it.
3.

Widen the range of supply

: To make a jump-start, try to inflate the supply side of your marketplace. Since people tend to return to that marketplace where they get a lot of options, show them that you have a wide range of supply in hand.
4.

Grow your community

: Engage with your clients in a meaningful way. Ability to set up an intake form, respond to client requests. Ability to manage and monitor requests.
5.

Instill trust in Customers

: 
Once there is an inventory in place, it will attract customers. A certain level of trust is required in this case. Transparency, review & rating system, insurance – these are the things people love to see in a marketplace.
Example: Uber has rating systems for both drivers and riders. It gets rid of the drivers whose rating falls down. Similarly, drivers can check about a customer before offering a ride.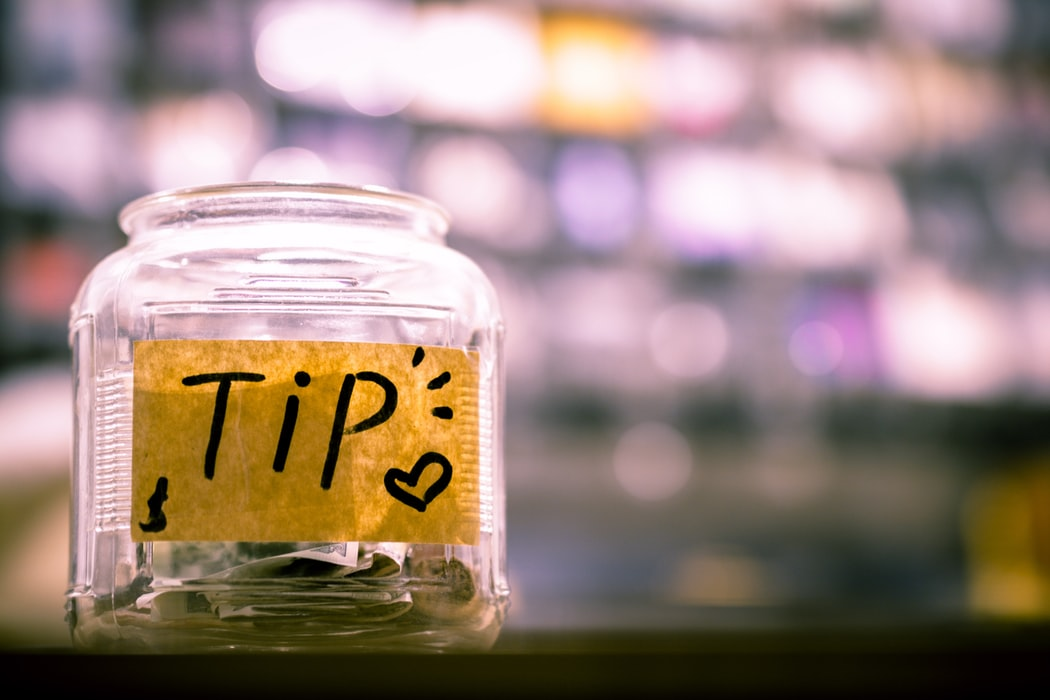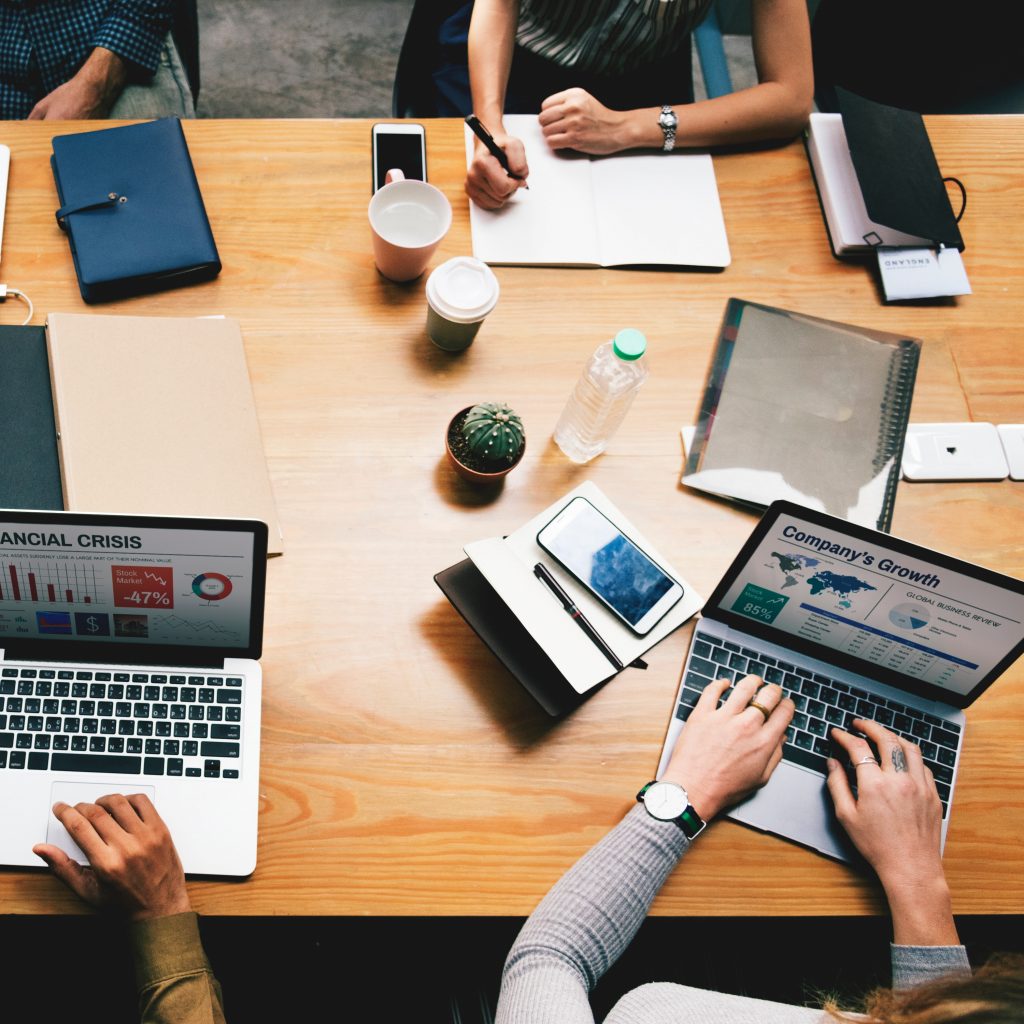 Technical Requirements to Grow For Marketplace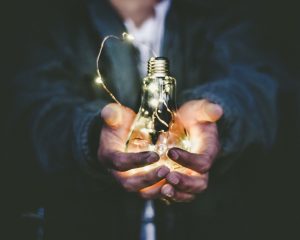 Search engine optimization:
Search engine optimization (SEO) is the process of improving your rank in search engines to help more people find your site. Instead of promoting yourself actively to potential customers, make yourself easy to find for those who are looking for the products or services available on the marketplace.
External Analytics:

Integration with Google Analytics and Facebook pixels to track and report analytics on marketing and ad campaigns. This helps in monitoring track sales, supplier performance, revenue, customer visits, and referrals. The visualization enables to track trends and isolate problem areas with comprehensive reports and alerts.
Payment Gateway

:

The marketplace should have built-in integration to the Stripe payment gateway. It should allow providers to receive money straight to their bank account and accept all of the major credit cards.
Customer Account Management:

 Registration, login, social login, password resets, profile, order payment and Review status/history.
It's a chicken and egg dilemma, but it's solvable: think of your marketplace as a real-life old-school market: create the perfect place for demand and offers to meet and you'll have a busy season every day online!
Need help creating a marketplace that doesn't take ages and doesn't cost a fortune? We've got the perfect plug-and-play solution for you.